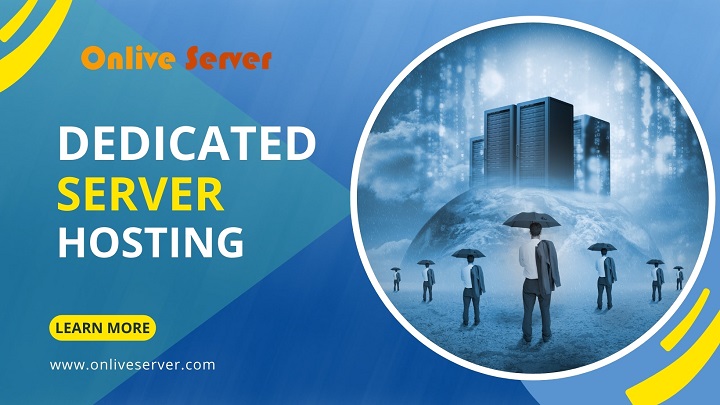 Dubai Dedicated Server & Cheap VPS Hosting by Onlive Server
Get the best Servers from Onlive Server. Dubai Dedicated Server  plans and VPS Server now becomes one of the most popular hosting plans in the IT world. The hosting company Onlive Server offers unique features that improve the business as well as your website will be securely optimized by hiring the world-class technical expert. They host servers and must be reachable globally. Onlive Server is bringing Dubai Dedicated Server along with VPS Hosting at very cheapest prices. You probably have the best solution to optimize your website at any time. Keep in mind that Dedicated Server and hosting VPS servers require the same service solutions. It provides a clearer view of accessing more solutions for your needs. Because of its performance, the hosting server usually offers the right hosting solutions from this provider.

Processor / Cores / Threads / RAM / Space
Location
Monthly
Action

UAE Dedicated Server – DSX1 – Intel Xeon E3-1230v5 – 4c/8t/3.80GHz, 8GB RAM, 500GB SSD
Dubai, UAE
$333

UAE Dedicated Server – DSX2 – Intel Xeon E5-2620v4 – 8c/16t/3.0GHz, 16GB RAM, 500GB SSD
Dubai, UAE
$444
Option to Choose the Resource
Containing the basic function and operating system, the company offer the option to choose or modify the resource according to their business requirement. It must use business solutions to request specific types of operating systems for a website. Therefore, it mainly covers Windows Server operating systems and works for different versions. It allows you to run the operating system the way you need to host it. It must provide more functionality and maintain the choices of the operating system. In certain circumstances, you may be compatible with any version.
Use Higher Technology-based Configuration
However, it checks with the help of an operating system and can satisfy the server's requirements. In particular, it meets the requirements and performs many functions through the SSH and RDP root access. Therefore, it is intended for the configuration with the customer must do it as quickly as possible. It can take full control of the account and effectively increase performance. The company has four major plans with a higher configuration. The first plan price is $11, Second plans price is $22 and the third plan available at just $44. These prices are a monthly basis. If you choose the $22/per month plan then you will get 2 Core, 2 GB RAM, 60 GB HDD, 2000 GB Bandwidth and KVM based VPS. It also measures the database and provides root access to the VPS server. It must be introduced when logging in with a VPS server to reach the best level. Dubai Dedicated Server Hosting price is $333 per month. If you want then you can choose from our main Onlive Server site.
Hardware Configuration –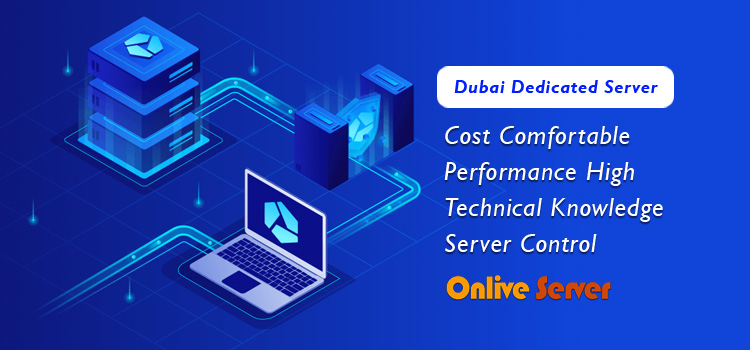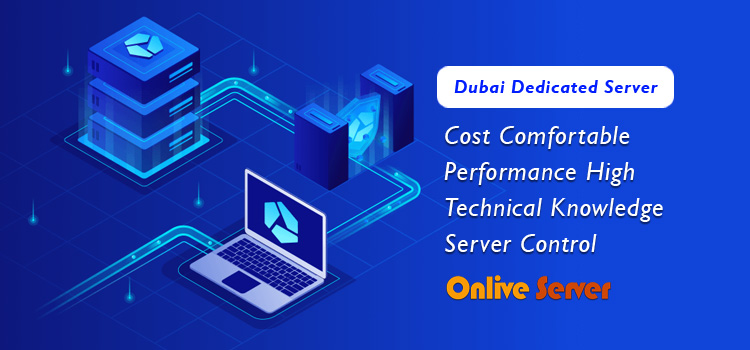 Using a Dedicated Server or VPS server, hosts can deploy a variety of hardware options and settings for better performance. It usually takes something powerful to reach the global Internet. Ideally offers a number of possibilities compared to the CPU model with high-speed RAM and hard drive types. Therefore, it is mainly updated with a variety of options that can be used to increase performance based on your needs. For different CPU models, hard drive options offer a number of options to create interesting features. Includes features for marking as professional hosting. If you want to get a dedicated IP address, choose Dubai Dedicated Server Hostin plans. When you get the IP, it is based on dedicated IPv4 support, which helps you to progress and always receives the best and effective solution and support from each server. Although it is available at a lower cost, it is built with all new and modern systems and it guarantees full data protection. If you want full security, choose fully stable SSL & DDoS protective layer-based servers. You will get high configrations with each of our Dubai Dedicated Server Hosting plans.
Security is Main Concern –
When the server is busy, it provides security and avoids damage to reputation. It is necessary to take legal action and the use of the economic VPS server will solve the problem. Detects with physical security features and a range of features previously included in additional services.
Some of FAQs –
Q. What is the minimum price of Dubai Dedicated Server hosting?
Ans. The minimum price of Dubai Dedicated Server Hosting is just $333/per month.
Q. What are the advantages of VPS hosting?
Ans. Cheap VPS Hosting can have several advantages for specific websites and applications. It contains secure hosting options to take advantage of simple factors. A VPS server usually also offers high uptime.
Q. Does it provide secure hosting work?
Ans. Yes of-course, Dubai VPS hosting use DDoS protection for your entire physical server. It offers you an unprecedented experience to improve the website. Control the server environment and access to higher levels. With a VPS server, this can be adapted to increase available RAM and storage space.
Q. What is the feature of Dubai VPS servers?
Ans. For technical users and business owners, our Dubai Cheap VPS Hosting Server offers secure tools to play an efficient role. It increases traffic to websites and requires only a high level of security features.