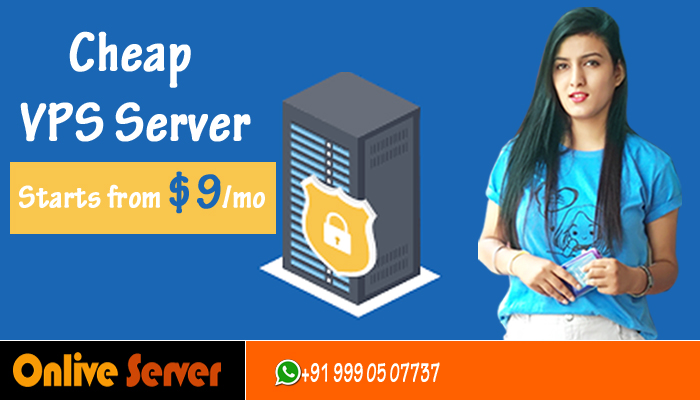 Buy Amazing high performance Cheap VPS Server service to support your online business website. Onlive Server gives a reliable hosting environment that provides best and unique VPS Server configuration for worldwide location. Our Each VPS gives private and secure area. Onlive Server has great VPS features with quick deployment, availability for many locations and cost-effective Hosting solution. We setup your server instantly, Our Cheap VPS Server is best in the Hosting market. It is built with first-class hardware and latest technology that is powered by SSD storage, which gives an amazing performance. Advance security and flexibility in each hosting plans which is available in a fraction of the price.
Processor / Cores / Threads / RAM / Space
Location
Monthly
Action
Onlive Server's Cheap VPS Hosting plans available in approx 35 plus countries that are easily created and configured as per your requirements. Users can control their own server without affecting the server performance. Our VPS has the capability to handle small to large business websites. It enables users to install any Operating system and applications which is fit on their business website. A user has the ability to perform some tasks like rebooting, restart.
High Specifications with Each VPS Server Hosting Plans
E-commerce – Our VPS Server help to launch a website and easily generate traffic on an eCommerce website. Here you can install an application with one click.
Multiple sites – User can Host multiple websites without impacting on response time. Our VPS gives a secure and isolated environment.
Operating System – VPS Server available in both OS platform Windows and Linux edition. Linux VPS users take CentOS, Fedora, Debian, Ubuntu, and OpenSuse Leap and other all Linux edition. Windows user gets remote desktop and GUI interface. Windows edition –
Windows Server 2016 Standard
Windows Server 2012 R2 Standard
Windows Server 2008
Web Control Panel – Windows user will get a proper installation of website control panel and Plesk. Linux users can choose their favorite web hosting cPanel such as – Ajenti, cPanel, ClusterCS, DirectAdmin, ISPConfig, ispCP, Plesk, Virtualmin Pro, Webmin, Zpanel etc. Control Panel helps to manage your hosting environment reliably.
Powerful and Reliable Feature of Cheapest VPS Hosting
Easy-to-use
Instant Provisioning
Installation any Apps
Linux and Windows OS
Choose Favorite CMS
Web Control Panel
High Potential Service
Handle Complex Websites
Seamless Upgrade option
Premium Bandwidth
99.9% SLA guaranteed
SAN powered devices
Advanced Security
Firewall Network protection
Data Encryption
Data Analysis
Data Protection through DDoS
BACKUPS
Continuous system backups
Simple recovery process
Support Service
24/7/365 Technical support agent
Hardware related issues
Setup and re-installation of Server
Initial installation and firewall setup
FREE Consultation
Onlive Server – Cheap and Best Server Hosting of the Year
Onlive Server has Connected with many international clients through delivering best Cheap VPS Server Hosting services. Our clients belong from various sectors whereas Private or Govt sector include Banking, IT and manufacturing, education etc. Our VPS is suitable for every business fields. We enable to granted expert technical support agents 24×7 hour. We always able to help our customers and also deliver customized VPS Server Hosting plans to our clients. Most adorable Features that Onlive Server granted on Each hosting plans –
Higher availability of Resources and Hardware, without any interruption
Ability to manage and increase traffic Volume
Application configuration
Robust security features
Web Control Panel and CMS
Scalability at it's best
Each Plan fully customizable
Each Hosting Plans available in Pre-defined and custom form
We accept MasterCard, VISA, PayPal, Cash.