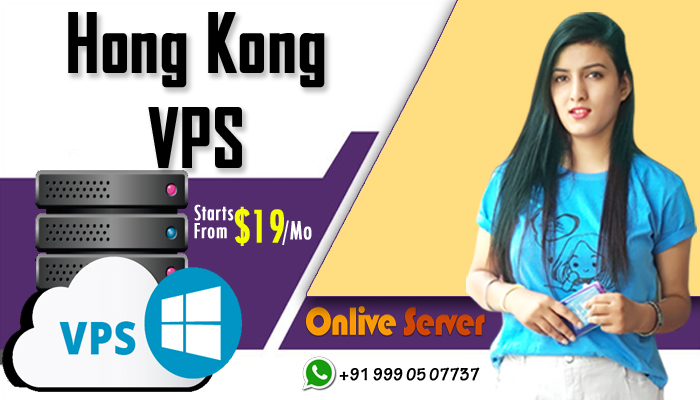 Even though shared hosting server web hosting packages are cheaper in price but it doesn't have capabilities like a VPS Hosting server. There are many problems which we usually face during the shared web hosting server like Plesk/CPanel limitations, Lower skill level, manual backups and much more. To reduce those types of problems Onlive Server brings Holland VPS Server which is affordable in price, enriched with quality features and provides lots of resources. As we all know Disk storage space is essential for web hosting organization. On behalf of storage device capacity, we can store the data on the server. With our hosting server facility customer will get unlimited disk space and high traffic generation on a website.
Data Center
Plan/Cores/RAM/Space/Bandwidth/Hypervisor
Operating System
Monthly
Action
Unlimited Disk Storage Space & Monthly Traffic
The hard disk space is the places which store our entire server's data and manage any task perform on the hosting server. So it's very important to host our website on the server which has high data storage capacity. If we have more disk space we can easily handle high traffic on our website. Holland VPS hosting server provides Up to 300 GB HDD storage to store our high amount of data.
Our Cheap VPS Server Hosting service gives the freedom and the entire necessary thing we generally require to run a website successfully. It provides speed, security and a high-performance hosting server. Apart from you will be able to install software of your choice as per your business need, customize the whole website and much more.
Grow Your Business
If you have a small enterprise then VPS Server hosting wills the best choice at an affordable price. With lots of quality features, it will help you to generate more traffic to your website and grow your business. You will get the whole server setup free of cost within 0 – 48 hours. It doesn't take any extra amount for it. Apart from, our smart technical support team is always available for your support as well as they monitor your server all day and night.