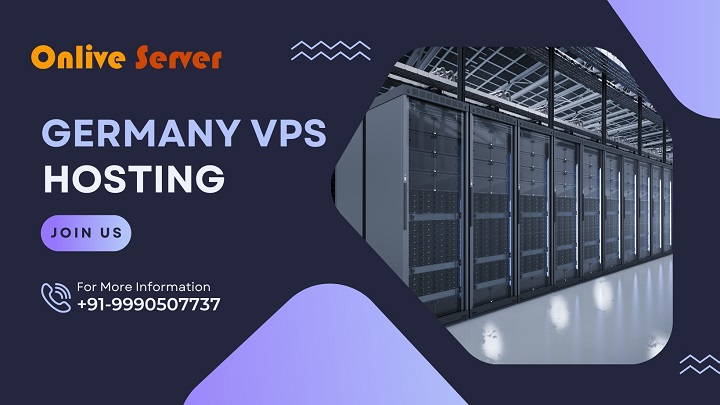 Germany VPS Hosting:-
Every business needs a website to make its business online visible and to make a website active, hosting is essential. Germany VPS Hosting is ideal for business websites and affordable also. VPS hosting refers to is Virtual Private Server hosting; it is a combination of shared and dedicated server hosting. That means it works within a shared server hosting environment and replicates a dedicated server hosting.

Processor / Cores / Threads / RAM / Space
Location
Monthly
Action
Purchasing web hosting means renting space on the server. To make a website functional on the web, you need to have a server hosting. Setting up a server and managing that can be expensive if you do not choose the cost-effective server hosting for your website. So it is important to understand different server hosting and then choosing the ideal one for your website.
Understanding VPS server?
People usually get confused about the concept of VPS server as the server works in a shared server environment, but acts as a dedicated server hosting. VPSs are the smaller portions of the server which function individually. Whereas dedicated server hosting is renting the entire server space on the web. VPS server is shared with other VPS servers technically, but you can operate your VPS independently. It is like dividing a building into apartments where the portion is divided into smaller portions, but you can rent independently.
How is VPS hosting functions?
Virtual Private Server hosting allows you to run multiple operating systems on a single machine. Different virtual operating systems can be operated on one server environment. That means you do not have to restart your system for multiple operating systems. Moreover, the server hosting functions as a dedicated server hosting. The VPS hosting functions in a shared environment but you can get all the benefits of dedicated server hosting with this.
How is VPS hosting different from dedicated and shared hosting?
In dedicated server hosting, the user has to rent the entire space, which is a bit expensive. On the other hand, in shared server hosting, the user has to share the space with the partner and pay lesser than dedicated server hosting. Usually, people get confused about which server hosting to choose. In that case, you should choose VPS Hosting, which functions like dedicated server hosting and works in a shared server environment. It is technically the combination of shared and dedicated server hosting.
The Advantages of VPS hosting?
VPS hosting works in a shared server environment, but there is no website in the server which can access to the files of your website. Because there is no other user to share your operating system with. Customization is also available in this server like dedicated server hosting so that you can change the server applications as per your need. Additionally, operate your server independently without affecting other VPS servers with which you share the server technically.
The key feature of the VPS server is the virtualization capabilities of the server. In VPS hosting, the hosting service provider can divide the physical server into many smaller parts that have hard drive space and dedicated RAM. The businesses that have started with purchasing shared server hosting, with the expansion of the business, the next step for them to choose VPS hosting as it has many features that can enhance privacy and operation speed. Germany VPS Server Hosting is one of the best servers hosting to choose for your website.
There are a lot of features associated with VPS hosting that can boost your website. There are several web hosting service provider companies that can provide excellent Germany VPS Server at an affordable price. It is one of the best servers hosting for your business to choose from.