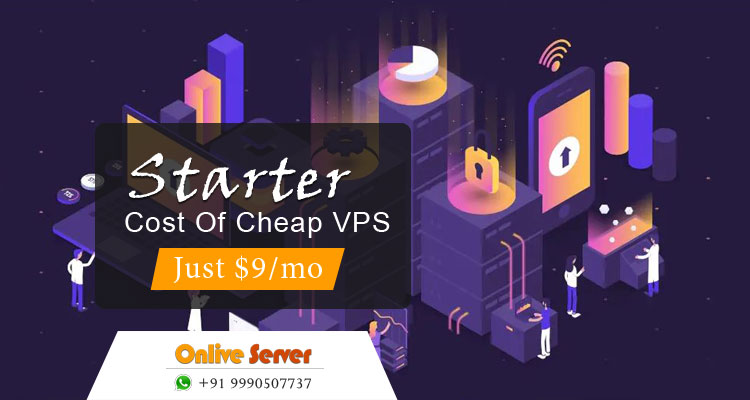 USA VPS Server Hosting
Onlive Server is specifically designed VPS hosting solution with high reliability, redundancy, and scalability. Each of our VPS plans provides complete stability and rapid data access. These features are some of the most important features of our Cheap VPS Server Hosting schemes. Also, Onlive Server brings such VPS that has the potential of supporting an extensive choice of operating systems like Debian, Red Had, Linux Ubuntu, Centos, Windows, Fedora and other.
Processor / Cores / Threads / RAM / Space
Location
Monthly
Action
Users can get USA VPS hosting with highly secure benefits and features such as 2 core processor, 2 GB RAM, 60 GB storage space, 2TB data transfer speed, 1 dedicated IP address, unbreakable connectivity, SSL security, Data Center faculty, 100 Mbps network connectivity speed, KVM architecture and many more. If you are searching for Configurable options then you will get here. Here are available in the control panel series such as Plesk, Sentora, VestaCP, Zpanel, Webmin, Ajenti and more. The affordable price of the USA VPS Server Hosting plans is around $11 monthly. It comes as one of the biggest and safety advantages. Customers only need to pay for hosting solutions that they really need.
Processor / Cores / Threads / RAM / Space
Location
Monthly
Action
High Advantages
There are several important features along with the benefits that you get from selecting our Kansas City or Buffalo-based data center. Each VPS Hosting Server in the United States, you can get high resources in it. Many benefits are coming from VPS. Here is that VPS plan that suits your needs as well as fits on your business budget. It is very easy to use the VPS server because you can configure your server to host a lot of Linux or Windows packages.
It has Free backups option. Here all the customers can get a perfectly secured VPS server. We offer such VPS plans that are very manageable, it is completely managed solutions. After placing your order, we give an instant account set up of your VPS plans and then you can use it for your website. If your website requires more services, then these plans automatically increase resource availability on applications and hardware.
Attractive Features & Prices
VPS is at an attractive price. It is really affordable if you want to choose it. We ensure that this is very cheapest compared to other hosting solutions. It is better for business to make great consistency. You do not have to reduce the prices because it will already be lower.
There is better data security in every server and it is necessary for all types of business. We have a lot of resources to use the server when you buy our server then we will tell about it. The website will get high operational flexibility to run completely. Each plan gives you a 99.9% uptime guarantee which will be good for the website.
Firm RAM & CPU
VPS is a separate server hosting package that will depend on the amount of data stored on the system. This allows you to upgrade your plan automatically. The upgrade usually takes a minute, but downgrade can take more than an hour. You can easily host almost all types of domains on your purchased VPS server. Each node in the server is allocated a fixed portion of RAM and CPU resources along with bandwidth and storage space. Extra resources can be allocated by increasing the nodes.
If you want VPS plans so you can see that the USA VPS Server can be set up very easily. You can run on pre-installed software. Are you exploring manage and managed VPS plans? You can find both types of managed and unmanaged solutions in the VPS server category when you connect with us.