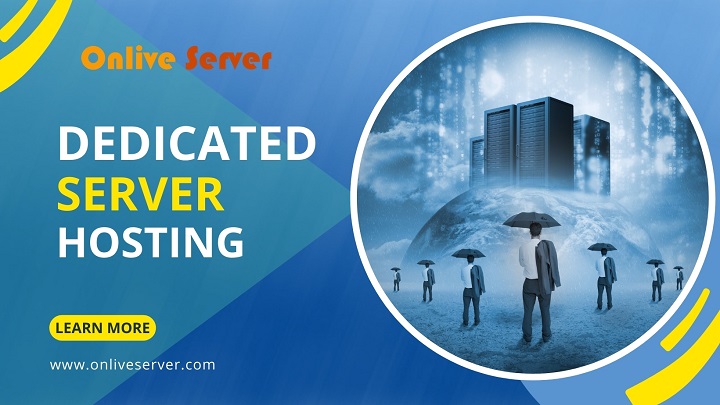 Dubai Dedicated Server
We bring out such kinds of server, which will be good in 2019 to 2020. Onlive Server company is bringing the best opportunity to make high-performance websites, portals and applications with ultra-modern Dubai Dedicated Server plan.
Processor / Cores / Threads / RAM / Space
Location
Monthly
Action

UAE Dedicated Server – DSX1 – Intel Xeon E3-1230v5 – 4c/8t/3.80GHz, 8GB RAM, 500GB SSD
Dubai, UAE
$333

UAE Dedicated Server – DSX2 – Intel Xeon E5-2620v4 – 8c/16t/3.0GHz, 16GB RAM, 500GB SSD
Dubai, UAE
$444
About – Dubai Dedicated Server
Are you looking for reliable Dubai dedicated server hosting with extended privacy, more resources, and robust elements? You are in the right spot, where you will get the proper services which you want. It will give network exclusivity to each website. Onlive Server is offering a secure and smart dedicated server hosting solutions for all kind of website needs. Each of our servers is for a business that provides unique tools in extensibility, scalability, and affordability.
Our hosting will help to increase the customers on your website. With a high level of flexibility, your website wants to choose which services they need to enter their hosting environment. Many solutions are available on both Windows and Linux systems. You can buy from the Onlive Server company. If you buy our server, your website will get free technical support. You may need help at any time of the day (night), we will stand for you. Our experts are available around the clock to provide you with expert advice related to all server issues or technical questions that you may have. Here you will not be disappointed about our servers as well as technical support.
Get Full Control on Entire Server
We have such type of non-shared server in Dubai-based Hosting Package, which is fully customizable, reliable and can be upgraded at any time as your needs grow. This kind of service will give you complete administrative access and it enables you to install full control, as well as advanced software, and fully secured hosting environment. We have the latest updated affordable hosting option that you can choose based on your pocket. Onlive Server provides pocket-friendly hosting services that you can scale as your website grows. Our very safe hosting plans are good for the website. Each hosting will efficiently handle their web portals without risking their important data.
We understand that installing the server nodes requires high-performance equipment, allowing our clients to make the most of their dedicated servers.
Built New Website With Our Server
Each of Onlive Server servers are built to provide stable, secure and reliable hosting services. Our servers are experienced on the most powerful networks, without the high price tag. Here you will get such a kind of server, which are really suitable on your website. There are many servers and each server is surely affordable if you are going to build a business in the market. Every server has the full root access and you get full root access from the server. Our server will handle every aspect of the operating system, whether you choose Linux Dedicated Server or Windows non-shared Server.
Our Dubai-based dedicated server solutions are designed on a securely built infrastructure with RAID technologies, thus providing the best hardware like CPU and memory resources with high-level of data protection for each dedicated server, which server hosted with us.
Our server comes with sufficient processing power, which will give you faster performance and speed without any interruptions. Get many resources with a process like memory, storage and many more. Our technical support team is well-experienced, they will provide skilled experts.
We provide hosting solutions matching your online business, which is possible with your own dedicated server. In the field of the latest technology, you can achieve the maximum level of increment in annual revenue as it is fast performance-based. Each plan gives the best control on the setup, meet the strict control and compliance architecture which you required.
Choose Onlive Server!
We have answers of your questions!
How much RAM will I get with Dubai Dedicated Server Hosting?
It is depending on your need, if you buy $333/mo you will get 8GB RAM. If you choose $444 price-based 16GB RAM.
What kind of support I will get?
You will get technical support absolutely free
Do you have a data centre in Dubai?
Yes, we have the best data centre in Dubai, UAE.
Dubai Dedicated Server Hosting plans provide 500 GB SSD.