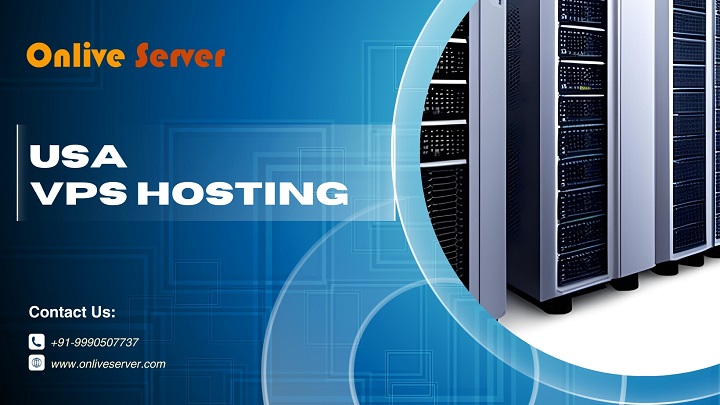 USA VPS Server Hosting at Cheap Prices
Nowadays there is multiple brands of server hosting company are available in the market. That is capable to share multiple configuration plans with the latest technology-based hardware. Onlive Server one of them that is offering USA based Cheap VPS Hosting plans with the latest technology and hardware. They also provide a higher-skilled technical support team. They also offer customization and stability of a VPS Hosting plan without any term and condition.
Processor / Cores / Threads / RAM / Space
Location
Monthly
Action
The Company Offers A Wide Range Of Specifications And Benefits
Such As
Root-level access: Like dedicated server hosting, USA VPS Hosting provides root-level access to your server, allowing you to control the entire server environment through a robust control and management panel. In addition, you can install any open source or commercial third-party application.
Scalability: Scalability may not be as important for those companies or sites that are already established. But they required for those companies that start their online presence some time ago. This factor should not be ignored. If you host your website with a VPS account then you should do some research for better hosting plans. Depending on the package purchased, these plans will be assigned a certain amount of server resources.
Reliability: As compared to shared hosting, USA VPS hosting is more stable and reliable. Indeed, with shared hosting, most hosting companies outperform their servers and distribute thousands of clients on a single server, which affects the reliability of services. The availability and performance of your website may also be affected by other websites hosted on the same server. On the other hand, hosted VPS sites are more stable and reliable. The control panel available with this hosting helps you to optimize your business processes.
Flexibility: USA VPS hosting gives you the ability to tailor your plan to your specific needs. That ensured you to use and not for the resources according to your service and business required. With USA VPS hosting plans, the user has better control over your virtual server and they can configure their hosting plans according to their requirements.
Affordable: USA VPS Server hosting plans now available at much cheaper than other hosting plans. Its costs will be little more than a shared server but offer benefits closer to a dedicated server. USA VPS Hosting plans available at a very affordable price. The plans come in multiple price lists such as $11/per month, $22/per month, $44/per month and custom plan that price decides on the configuration. Multiple VPS servers can be deployed on a single server, the implementation effort is reduced for vendors, which is why prices are lower than for dedicated servers. As a result, VPS is now an option for businesses of all sizes.
Infrastructure stability: Virtual Private Server hosts provide their customers with incredibly stable technology and support. Good VPS services maintain their technology at the highest level permanently and monitor their networks to ensure that they stop all major attacks. In addition, every strong VPS company will regularly back up your data to avoid any loss. Onlive Server hosting Companies also run their own networks, so you almost never have to worry about server or network failures, which makes visitors to your site more fluid. Users can choose the $22/per month of plans with this specification that will defiantly increase their business revenue. Users will get up to 2 Core Processor, 2 GB of RAM, Storage capacity up to 60 GB, Bandwidth up to 2 TB Data Transfer, 1 Dedicated IPv4, 100 Mbps Network, Hypervisor KVM Architecture, and Windows & Linux choice of Operating System. The user will also get Reboot access Via Control Panel and help support via Skype, live chat, WhatsApp. Server Setup Time will be 0 to Few Minutes.