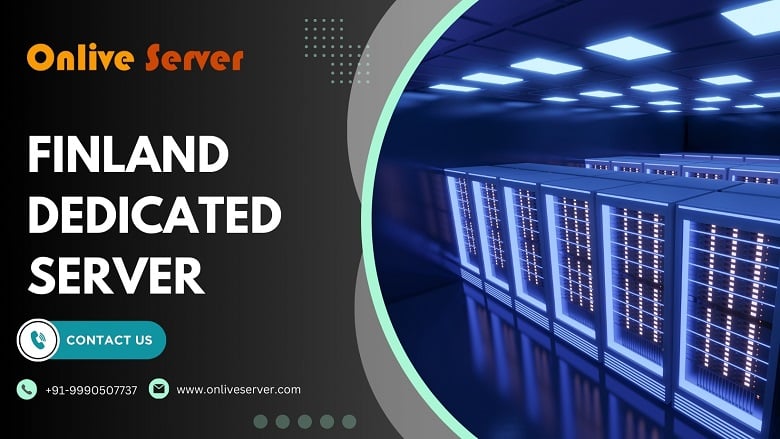 Finland Dedicated Server
Finland Dedicated Server hosting comes as the ultimate web hosting solution. It is a kind of hosting where the users rent a complete physical machine or server for their sites. Finland Dedicated Server is where the users do not need to share server space and resources with the other sites. Such servers can easily be configured for meeting the specific requirements of the users. Since all the server resources are dedicated to the use of only one client and are not shared with the other users, the sites hosted on such servers experience great stability and performance.
Processor / Cores / Threads / RAM / Space
Location
Monthly
Action

Finland Dedicated Server – DSX1 – Intel Core i7-4770 – 4c/8t/3.90GHz, 32GB RAM, 2x 2 TB SATA
Helsinki, Finland
$79

Finland Dedicated Server – DSX2 – Intel Xeon E3-1246V3 – 4c/8t/3.90GHz, 32GB RAM, 2x 2 TB SATA
Helsinki, Finland
$79

Finland Dedicated Server – DSX3 – Intel Xeon E3-1246V3 – 4c/8t/3.90GHz, 32GB RAM, 2x 240 GB SSD
Helsinki, Finland
$89

Finland Dedicated Server – DSX4 – Intel Xeon E5-1650V2 – 6c/12t/3.90GHz, 64GB RAM, 2 TB SATA
Helsinki, Finland
$169
The Basic Benefits of Finland Dedicated Server Hosting Solutions
Finland dedicated server hosting solutions from Onlive Server come loaded with some of the best specifications at a cheap price of just S89. The users get Intel Xeon E5-2620v2 or 1.10 GHz processors, 64 GB RAM, 6 cores, 1500 GB TB bandwidth, 1 TB SATA, IPv4 or IPv6 support, fully managed servers and 300 Mbps shared connection. Apart from these features, there are great many advantages offered to the users and these include:
• Complete reliability: Shared server hosting and various other hosting solutions can be reliable but they are not as reliable as dedicated servers mainly because you are not sharing the server resources with the other users. This means that the resources on a Finland dedicated server work exclusively for keeping the site of just one use up and constantly running. The whole procedure fetches great benefits for sites witnessing traffic spikes every now and then. Also, the servers are backed up with 99.99% uptime and thus reliability of the servers is not a major concern for the users.
• Performance: Yet again, since the resources of the server are not shared with the other users, the sites hosted on a Finland dedicated server perform very well. The processing power of the server is dedicated to just your site and therefore your site will be performing optimally.
• Configuration: Dedicated server hosting means the users get root access of the unmanaged and core servers. This further means that they have full control on the way the servers are configured. The users of dedicated server hosting solutions have the flexibility of installing software programs of their choice. They can even configure specific settings on the servers as per their preferences and get access to the server logs.
• Scalability: Making the choice of a Finland dedicated server means that you will get the time to make plans for website and business growth. Not only this, you will also get the ability of handling the growth of your business and your site with great ease. This is because dedicated server hosting solutions are known for offering great scalability. Scalability means that you will be experiencing several advantages such as having the different resources for adding new software plans; the potential of handling additional site traffic; keeping up with the growth of the database and processing more orders.
• Security: Users of dedicated servers hosting solutions do not need to worry about the activities and operations of the other sites because their sites are the only sites being hosted on the server. The hosting providers in this field manage the security of the client website and even take good care of the latest security updates and patches.
Finland dedicated server hosting is one of the most excellent solutions for businesses or websites that have outgrown shared server hosting resources and are on their way of requiring more power and resources that virtual private server hosting. Dedicated server hosting is for you if you are running an eCommerce site that generates a lot of revenue; you require hosting for the popular blog; you have a site witnessing huge traffic; you want to make use of a resource-intensive program or you are the owner of a media-rich site with podcasts, images, streaming music and videos.