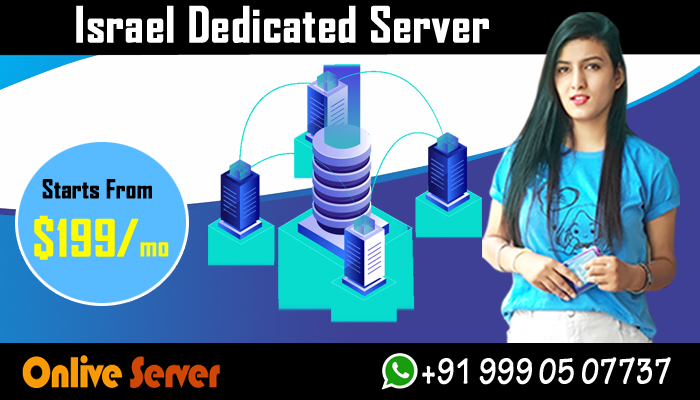 Israel Dedicated Server
Onlive Server offers you Cheapest Israel Dedicated Server networks with dedicated customer service representatives whose hosting services are based on security, reliability, and responsiveness to their clients and are early adopters of present-day innovation and administrations that enhance the security and success of others web-based data. Our Onlive Servers are isolated, secure, and dedicated to you and your website or application. You can get a low price dedicated server from here with free initial setup and installation. We are constantly increasing our advantages which makes us more solid and adaptable as well as low-cost service provider.
By Onlive you can easily run any site or any type of application in a protected mode and with high capacity storage that offers 99.9% up-time to you. We also help you by our IT tech support team with a high power control panel and we are 24/7 hours online to help you via telephone or email so whenever you face any problem regarding your server then you can quickly contact us we are always here to help you.
Processor / Cores / Threads / RAM / Space
Location
Monthly
Action

Israel Dedicated Server – DSX2 – 2xIntel Xeon E5-2609 – 8c/8t/2.40GHz, 32GB RAM, 1TB HDD
Israel
$349
We use most popular RAID configurations in Israel Dedicated Server
From a long time, Dedicated Hosting Servers turned out to be so prevalent in Israel. It is required to proceed within view of its usefulness and execution. There are many reasons why applications and sites of Onlive Server situated in Israel are being hosted by a dedicated server. From lower points of interest it can scale up easily and rapidly and that truly makes sense. RAID or Redundant Array of Independent Disks assembles different sorts of hard drives to enhance the execution of a single drive. Contingent upon RAID arrangement, it can build the speed of your PC while having a single "drive" that will hold many drives. You can likewise utilize RAID with a specific end goal to build. The unwavering quality, for your PC to continue working after the hard drive crashes. There are RAIDS that will allow the client to do likewise.
Other Benefits of Israel Dedicated Server
Onlive Server gives you superior security in view of its self. This makes your dedicated server more secured when contrasted with a share site hosting.
Dependability and execution of Dedicated web hosting depend on each dedicated server. That uses its own RAM assets and CPU which are not shared. This encourages benefit by giving unsurprising environment that you can control.
This additionally offer "dedicated mail server" with an isolated IP address which liberates you from inconveniences on bounced mails.