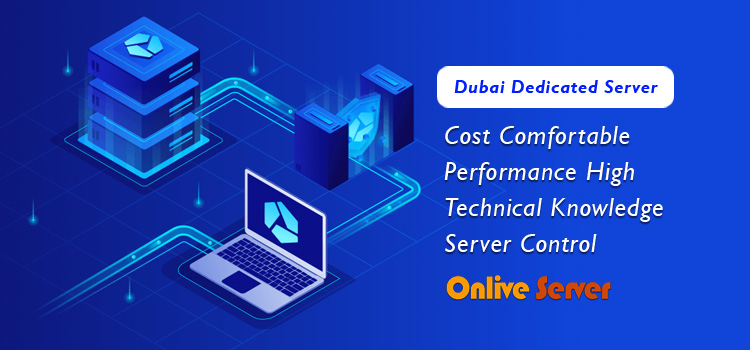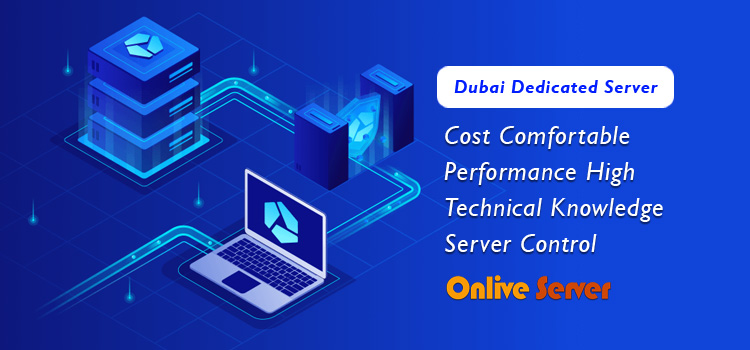 Managed UAE Dedicated Server
Our UAE Dedicated Server gives you the authority to make simpler your business strategies. It provides you a Dedicated Hosting Server at a very affordable price to fulfill your all business need. With our dedicated hosting server you will not only the benefits of a cheap price dedicated server but also you will get a lots of dedicated feature which are very rare to get at a cheapest price. there are many dedicated features which we provide you with our dedicated hosting server like extra bandwidth to host your website very easily and due to high bandwidth you will easily able to generate more traffic on your website.
Processor / Cores / Threads / RAM / Space
Location
Monthly
Action

UAE Dedicated Server – DSX1 – Intel Xeon E3-1230v5 – 4c/8t/3.80GHz, 8GB RAM, 500GB SSD
Dubai, UAE
$333

UAE Dedicated Server – DSX2 – Intel Xeon E5-2620v4 – 8c/16t/3.0GHz, 16GB RAM, 500GB SSD
Dubai, UAE
$444
To secure your server data from uncertain failure of server we store your server data at another location far from your data center so in case of any sudden accident you can easily get your data back without any data loss. Apart from that our professional technical support team monitors your server all day and night to give you best support and manage your whole server infrastructure according to your business requirements. With our leading edge server's infrastructure and high throughput servers we can ensure you to give maximum website performance. On the behalf of our server performance we can say that we have proven expertise in delivering world's best class dedicated hosting server's solutions to your business.
Nice network gurantee
We designed our Dedicated Server with the use of top quality hardware, software, supportive infrastructure and connect them with a 100 Mbps port of internet connection. We give the instant server set up to our client as per their demand. We also have choice of different types of operating system i.e. Linux and Windows. So you can choose operating system as per you your requirement. With our cheapest Dedicated Server you will also get our own data center nearby you for your web hosting UAE.