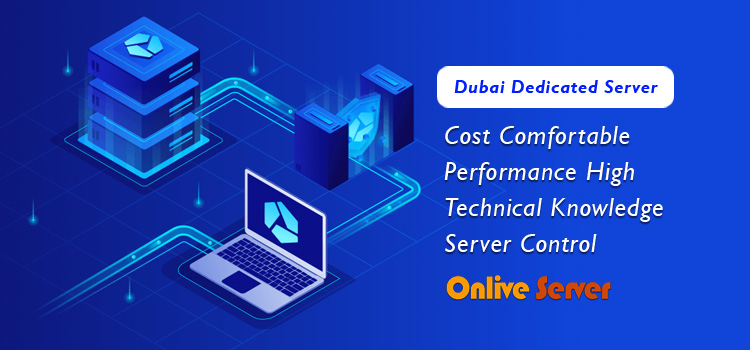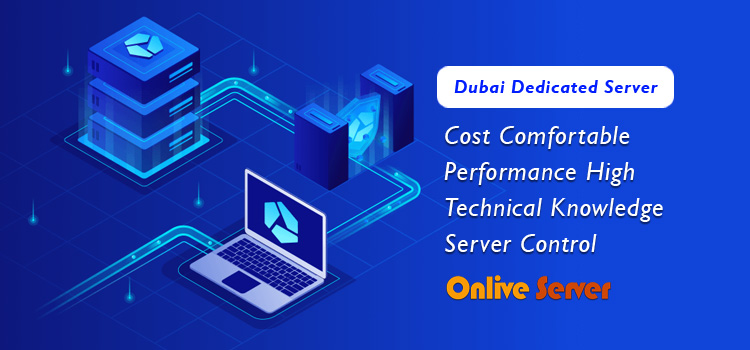 Managed UAE Dedicated Server
Our UAE Dedicated Server gives you the authority to make simpler your business strategies. It provides you a Dedicated Hosting Server at a very affordable price to fulfill your all business need. With our dedicated hosting server you will not only the benefits of a cheap price dedicated server but also you will get a lots of dedicated feature which are very rare to get at a cheapest price. there are many dedicated features which we provide you with our dedicated hosting server like extra bandwidth to host your website very easily and due to high bandwidth you will easily able to generate more traffic on your website.
Processor / Cores / Threads / RAM / Space
Location
Monthly
Action

UAE Dedicated Server – DSX1 – Intel Xeon E3-1230v5 – 4c/8t/3.80GHz, 8GB RAM, 500GB SSD
Dubai, UAE
$333

UAE Dedicated Server – DSX2 – Intel Xeon E5-2620v4 – 8c/16t/3.0GHz, 16GB RAM, 500GB SSD
Dubai, UAE
$444
To secure your server data from uncertain failure of server we store your server data at another location far from your data center so in case of any sudden accident you can easily get your data back without any data loss. Apart from that our professional technical support team monitors your server all day and night to give you best support and manage your whole server infrastructure according to your business requirements. With our leading edge server's infrastructure and high throughput servers we can ensure you to give maximum website performance. On the behalf of our server performance we can say that we have proven expertise in delivering world's best class dedicated hosting server's solutions to your business.
What Is the Process of UAE Dedicated Hosting Work?
The procedure for UAE-dedicated hosting is simple. We set up the server with the apps and services you require.
The first step is to select an appropriate server for your requirements. This may be accomplished by picking a server with sufficient capacity, performance, and dependability. Following that, you must setup the operating system and any extra applications. Finally, configure the server's networking and security settings.
Configuring UAE dedicated hosting services can take anything from a few hours to several days, depending on the complexity of your configuration and how long it takes to put up new servers.
Why Choose UAE Dedicated Hosting For your website?
Dedicated hosting is intended for small enterprises and organizations on a tight budget that wish to maximize the performance of their website. It's one of the most cost-effective solutions to build a strong website.
Dedicated servers provide you with more resources than shared hosting services, allowing your website to run quicker than ever before. They also let you to swiftly update the hardware on your server as needed, generally at no additional cost.
These servers may be used for a variety of reasons, including commercial websites, personal blogs, and forums. With dedicated servers, the possibilities are limitless!
24/7 technical support
Onlive Server is a hosting company that provides dedicated server hosting in the UAE. I pledge to provide the greatest service and assistance to their clients. They offer technical help 24 hours a day, seven days a week for any problems that may develop with the server or its configuration.
Our assurance is that we will maintain their servers up to date with the most recent software and hardware. The company also ensures that any software installed on the server is always in perfect working order.
Full Root Access
Onlive Server is a completely dedicated server hosting company that provides the most innovative and dependable solutions at the most competitive costs. We have been in this field for over ten years and understand what it takes to assist you in growing your business by delivering the finest hosting services. Our goal is to provide high-quality dedicated server hosting services to assist you in growing your business.
All of our servers come with full root access. This implies you will have total control over the server and will be able to do any job. You may install and operate any program on your server without worrying about limits imposed by other providers.
High Security
We provide the industry's greatest security and are dedicated to keeping your data safe. We employ cutting-edge technology and practices to keep your data secure.
You can select from a variety of servers with varying characteristics. All of our servers are built with high-end hardware and cutting-edge software. This ensures that your website remains operational even during peak hours.
Nice network guarantee
We designed our Cheap Dedicated Server with the use of top quality hardware, software, supportive infrastructure and connect them with a 100 Mbps port of internet connection. They give the instant server set up to our client as per their demand. You also have choice of different types of operating system i.e. Linux and Windows. So you can choose operating system as per you your requirement. With our cheapest Dedicated Server you will also get our own data center nearby you for your web hosting UAE.
Conclusion 
Onlive Server is a reputable web hosting company that offers UAE dedicated server hosting with numerous server locations around the world. It provides a number of dedicated server hosting plans with varying specifications and features. The company also offers customer service for any technical issues or questions about their services.