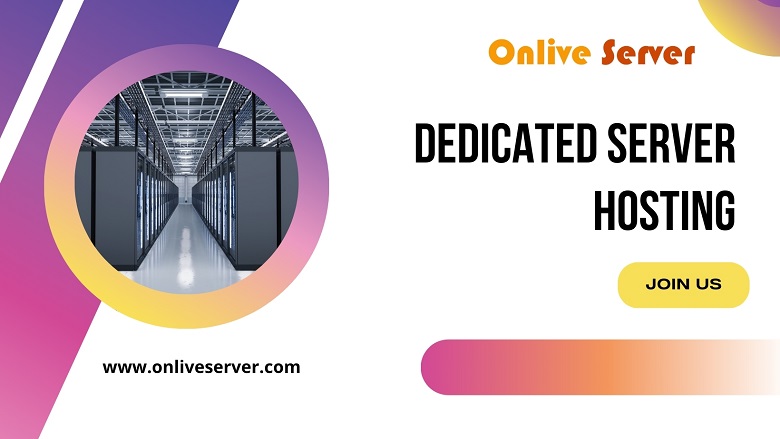 Dubai Dedicated Server 
Onlive Server offers a wide range of high-performance server hosting solutions for Dubai location that offers perfect flexibility, dedicated resources, and security in a world-class data center. Our Dubai Dedicated Server Hosting plans are best suited for creating websites, databases and high-traffic game servers, as well as the company's wide applications.
We offer cheap dedicated server hosting in Dubai for beginners and advanced. Our server hosting price dedicated to Dubai starts at only $333 / month. You can choose the hosting package that best suits your business needs.
Processor / Cores / Threads / RAM / Space
Location
Monthly
Action

UAE Dedicated Server – DSX1 – Intel Xeon E3-1230v5 – 4c/8t/3.80GHz, 8GB RAM, 500GB SSD
Dubai, UAE
$333

UAE Dedicated Server – DSX2 – Intel Xeon E5-2620v4 – 8c/16t/3.0GHz, 16GB RAM, 500GB SSD
Dubai, UAE
$444
Take a look at our special hosting features that you can try with us.
Intel Xeon E3-1230v5
4 cores / 8 threads
Unmeasured bandwidth
Up to 500 GB of SSD storage space
Up to 8 GB of RAM
Choice of operating system (Windows or Linux)
Easy to use system control
Fully-managed server
IPv4 and IPv6 support
100% availability guarantee
Quality customer support
Unlimited Bandwidth
Get the Perfect Dubai Dedicated Hosting Plan from Onlive Server
Using our advanced technologies, you can easily create websites with dynamic content or business features on the Internet that require customization to change server resources at no additional cost during expansion. We are a reliable server hosting provider in Dubai that provides your server with firewall security that allows you to protect your server by filtering out unwanted traffic from identified IP addresses and TCP ports. Onlive Server technical support configures the firewall to meet your needs. As a result, your website gets completely controllable and transparent traffic.
We, Dubai Dedicated Server Hosting Company, offer our customers 24-hour support. You can choose an SLA package that suits you and is used by our system administrators. You can contact our experts by sending an e-mail, live chat, skype, and phone call with a detailed description of the problem. In an emergency, you can call us to speed things up. Our experts solve network and server hardware problems as quickly as possible.
Why go for Dubai Dedicated Server?
Have you ever wondered why a website sometimes gets slow and then faster again? This is mainly due to the fact that the website is located on a shared host and is affected by various websites competing for the same resources on the same server or that their IP address is due to unauthorized access to another website. Onlive Server can understand the importance of your website and therefore we provide the best-dedicated server hosting in Dubai, with servers available in secure locations with high network availability and maximum performance. Your website will never be affected by another website and plenty of space will be given to increase both size and traffic. We have the most secure and scalable web hosting in the country.
We, a Dubai-based server hosting company offers small and large companies different types of hosting packages. We pride ourselves on providing affordable, first-class services ranging from private-sensitive hosting packages to high-level corporate hosting and reseller hosting. Our Dubai Dedicated Server Hosting starts at only $ 333 / month.
Some of the hosting features offered by our Dubai dedicated server hosting providers include:
100% security in terms of network uptime, power supply, and main infrastructure
Wide flexibility, tailored to your needs, with the possibility of installing the software and services needed day and night on the server
No performance problems with other users on the server
On-site customer support, if needed

We provide low cost Dubai Dedicated Server hosting with dedicated 24×7 support. We have a team of excellent professionals who can solve your server problem in minutes. You can contact our support staff by phone, live chat or e-mail.