South Africa Dedicated Server Hosting
South Africa Dedicated Server Hosting is worked considering our customer, giving you the execution to run business applications with rate and unwavering quality. Get quick system access, with the capacities to VLAN different Servers over the same system. All South Africa Servers are checked every minute of every day to give you genuine feelings of serenity in the impossible occasion of a blackout. South Africa Dedicated Server hosting is assembled for rate and productivity to meet our clients' execution requests, giving you the flexibility to develop and tweak. Our South Africa Servers run cutting edge equipment and associate with an extremely quick 1 Gbit fiber optic system to guarantee ideal all-round execution. For the individuals who still lean toward physical equipment, our Dedicated Server South Africa offering manages your business incredible paces, much more tightly security and the most adaptability conceivable. Our South Africa Dedicated Servers are safely housed at Internet Solutions' first class, bio-metric-secured and temperature-controlled Data Center.
South Africa Dedicated Servers Hosting Plans
| | Processor / Cores / Threads / RAM / Space | Location | Monthly | Action |
| --- | --- | --- | --- | --- |
| | South Africa Server – DSX1 – Intel Xeon E5-2603 – 4C/4T/1.8 GHz, 32GB RAM, 2×1 TB HDD | Johannesburg, South Africa | $199 | |
| | South Africa Server – DSX2 – Intel Xeon E5-2620 – 6C/4T/2.5 GHz, 64GB RAM, 2x1TB HDD | Johannesburg, South Africa | $299 | |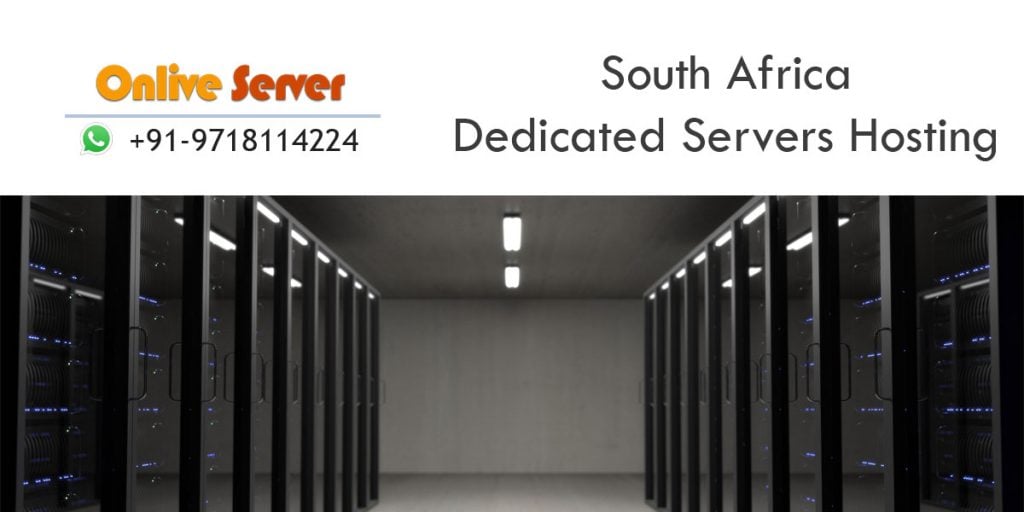 It's a Dedicated Server South Africa completely to you – perfect for adaptability and customization. With the guarantee of 99.9% up-time, your business can depend on us to keep things running easily, and since we don't tie you into any agreements, you and your business can appreciate more prominent budgetary adaptability. We likewise offer Dedicated Server South Africa, taking without end any pointless IT weights. What's more, with our all day, every day Expert Support you can depend on us to deal with any issues whenever. Our services include updating software, 24/7 secure monitoring and customer support, Dedicated Server South Africa and proactive response to any attacks or problems.
---
We provide Germany Dedicated Server, Europe Dedicated Server, India Dedicated Server, UK Dedicated Server, Israel Dedicated Server, Italy Dedicated Server, Ukraine Dedicated Server, japan Dedicated Server, Finland Dedicated Server, Switzerland Dedicated Server and Cheap Dedicated Server