Ukraine Dedicated Server Hosting
Onlive Server is offering fully managed Ukraine Dedicated Server Hosting plans. Ukraine Dedicated Servers are available with free 24×7 free technical Support services and 100% Up-time guarantee. This is a fully managed Ukraine Dedicated Servers with adjustable, stage design, and Pre-introduced working framework. Our Data Center with cutting edge cooling and moistness controls guarantee that your server works quickly and adequately. It is designed with an uninterruptible power supply and needed to move down offices. Our pros have a high ordeal level, prepared to take care of the most troublesome issues. We have been sufficiently aggregating knowledge for coming to right needs in giving help to every one of our customers and have the capacity to beat certain challenges. On the off chance that you arrange the administration of Dedicated Server Ukraine, we thusly attempt obligation regarding the outcome. We surely know the very qualities our customers are occupied with usefulness, steadiness, security and high efficiency.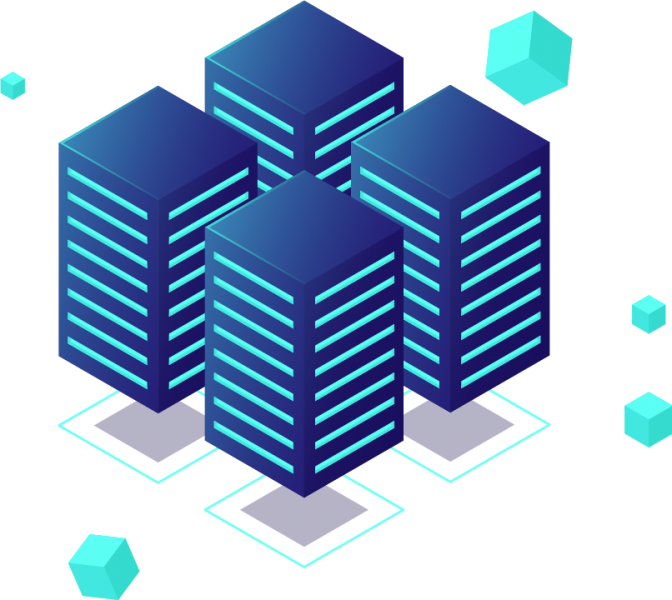 Deploy Your Cheap Dedicated Server
Hosting today !
Processor / Cores / Threads / RAM / Space
Location
Monthly
Action

Ukraine Dedicated Server – DSX1 – Intel Core i3-6100 – 4c/8t/3.7GHz, 16GB RAM, 500GB SSD + 1TB HDD
Ukraine
$129

Ukraine Dedicated Server – DSX2 – Intel Xeon E3-1230 v5 – 4c/8t/3.7GHz, 64GB RAM, 2x 4TB HDD
Ukraine
$199

Ukraine Dedicated Server – DSX3 – Intel Xeon E3-1230 v5 – 4c/8t/3.7GHz, 64GB RAM, 2×500 GB SSD
Ukraine
$199
Cheap Dedicated Server Ukraine
Onlive Server offers you Cheap Dedicated Server in Ukraine with lots of features with it. We generally offer two types of web hosting services first one is windows and the second one is Linux. There is Dell hardware Ukraine servers for Web hosting services which creates multiple secure, isolated Linux containers on a single physical server enabling better server utilization and ensuring you that your application does not conflict and our windows web hosting relies upon the .net framework which makes it comfortable with a various windows application. By Onlive Server Technology will give you firewall protection and you will get better security for your Ukraine server with our monitoring team which will always monitor your server. There is also no chance of data loss with our Ukraine dedicated server because we always keep a copy of data so in the case of any data loss you will easily get your data back. We will give you root access permission so you will have full control on your server and you can do any editing like add or remove anything from your Ukraine server.
Onlive Server offers
We have our own data center located in Ukraine so you will not face any server problem due to the nearest located data center. On the off chance that coveted, you additionally get the most recent rendition of WHM/cPanel for nothing for your server organization, or you can utilize cPanel for an extra charge (not accessible for some OS). Moreover, Onlive Server offers you numerous free elements – Manage information, utilize the bolster ticket framework, restart your server in Restore mode, and so forth.
Here some Question you might have doubt
---
How does Dedicated Server benefit me as your partner?
Dedicated servers are lately the most appreciated servers found anywhere in the globe. Dedicated servers not just bring inefficient performance but also make the job easier for the user. It brings in data security, reliability, upgraded sales path query, and many other things for you as a user.
---
What types of software can one buy?
As per the availability at our server, one can buy any kind of software that he wishes for. However, it is highly recommended for you to find the application at the hosting site that you are planning to take up. They will provide you with a list of applications that you can install without any issue.
---
How can you unsuspend your account?
Unsuspending account is an easier process, though it becomes lengthier if the steps are not followed properly. You can scroll our page to find the procedure to take care of the same.
---
How does dedicated server work?
Buying a term package at Onlive Server gives you the leasing right to our physical server hardware. This helps you gain privilege and also make sure great combination and compilation of software and different hardware for you.
---
Do you get the root access to the dedicated server hosting?
We at Onlive Server believe to serve the best of the class services ever mentioned in the history. We believe that with customers being happy our motto is successful. With the dedicated server hosting account, you are given the full privilege to root access to the server hosting in order to make sure you can have full control of things you want in control.
Also provide Ukraine VPS Hosting, Cheap VPS And Cheap Dedicated Server