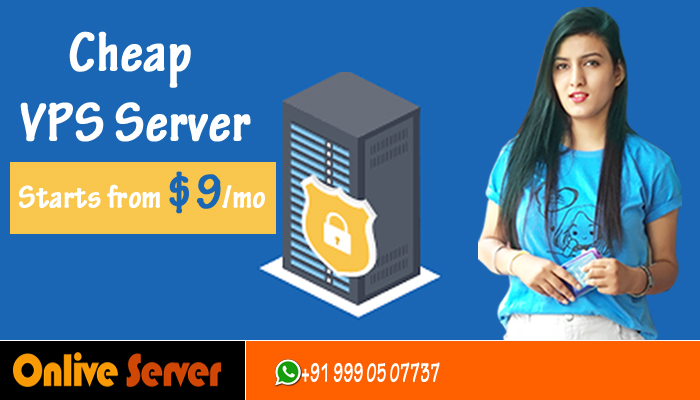 Flexible Cheap VPS Server Hosting plans with high-performance and enhanced security. Onlive Server has excellent hosting experience with VPS services that are permitted to handle the heavy workloads. It gives complete root access with the advance system resources for your business websites or web applications. We have a great hosting solution of VPS for multi-location including Malaysia. Higher server security, 99.99% network uptime SLA, server management and monitoring, Instantly server setup and unlimited bandwidth come on all hosting plans.
Data Center
Plan/Cores/RAM/Space/Bandwidth/Hypervisor
Operating System
Monthly
Action
Onlive Server – Everyone knows that dedicated server is a more expensive hosting solution that's why Onlive Server launched their latest VPS hosting plans that is based on KVM virtualization technology which is similar to dedicated servers at a just cheapest price. In present days, a user wants to get a huge amount of traffic on their website with premium bandwidth, our server can fulfill all user need and give the maximum amount of traffic. User website will get more up-time due to not sharing its bandwidth with any other sites. Now its simple to manage your server with Plesk/Cpanel and other Control Panels.
With Our VPS Server Hosting Plans Everything Goes Smoothly –
Fast Setup – Our Server will be ready within 1-2 hours
High-Performance Intel Xeon Core Processor
Highly Customizable Hosting Plans with Full Root Access
24×7 technical support team available with via email / live chat/call
Security Purpose: No doubt, security is the main priority of hosting provider. We ensure to gives our customer top-level security with each hosting plans. We understand safety is compulsory for protecting user data or websites from any attack. With us, your data will be safe in every way. User data will be safe in our data-centers and data-center will be protected by DDoS security. No matter what configuration user will prefer, server security always granted.
Multiple sites: Here user can host multiple websites without effected on response time and server downtime issues.
Ultimate Speed and Control with our Malaysia VPS Hosting Cheapest plans
Our Malaysia Cheap VPS Server Hosting starting price at just $24 per month with core processor. It is a safe and secure hosting solution with high configuration. In our, Malaysia VPS plans you have the freedom to install any software or applications that this your website run successfully. It helps to boost your website with dynamic capabilities and real-time monitoring. Here option of pre-defined and custom plans without compromising quality. Get 30x fast network connectivity with Malaysia VPS. It is best for website hosting and application hosting even heavy workload websites.
Our VPS Malaysia server is an award-winning hosting solution that is suitable for all types and sizes businesses. We have own data-centers for multi-location, Teluk Intan is nearest data-center of Malaysia. It is a server backup solution, you can use our server for Proxy IP Server, DNS, VPN etc.
Order Your VPS Server Today – Onlive Server
You are now on the biggest platform of the server hosting, Its right time to choose best hosting plans for several countries and each country have Data Centres. Our server satisfies your highly demanding set of performance needs without impacting on the server.