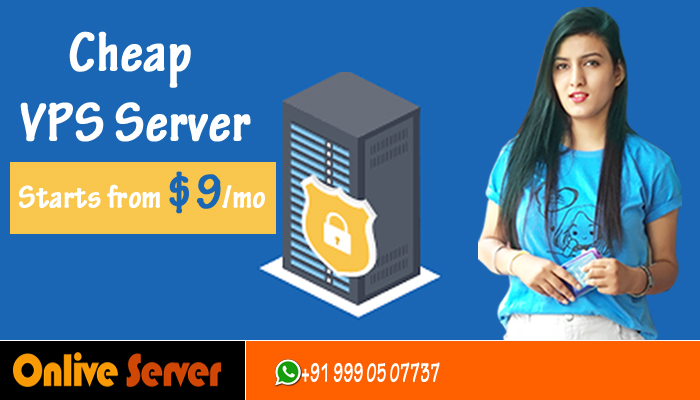 Cheap VPS Server
Get an opportunity to buy Next-generation based Cheap VPS Server Plans for India. Onlive Server launched the latest KVM visualization technology VPS Server Hosting Plans for multi-location: India. We deliver top-notch quality resources on each Hosting Plans. If you want to get high-performance speed and higher security on your server then must visit in our website at one time that is onliveserver.com. We use state of the art technology for designing our VPS servers with Intel core processor, CPU, high RAM, and SSD.
Data Center
Plan/Cores/RAM/Space/Bandwidth/Hypervisor
Operating System
Monthly
Action
Buy right VPS Hosting is probably one of the most important decisions. So, We do not think too much our users, be faith on us, our VPS hosting is the suitable solution for every business websites. The user can fully utilize their VPS Hosting plans and here the user can a choice of Operating system, install extra hardware and applications or software, fully use hard disk space and bandwidth, and get 20x fast Internet connectivity.
Our India VPS Server Hosting gives more flexibility and reliability to business websites which is means the user has much more control over the server. It is great an opportunity for India users to get Maximum GB RAM with our VPS Plans. Get unlimited HHD storage and also user can increase memory capacity and add some additional hardware and resources as per requirements. It gives user website maximum traffic that can easily handle heavy workloads.
Basically, we have own data-centers in worldwide location but India's user has nearest data-center available in Noida. We routing your network through top ISPs of Noida, India. That gives fast Internet Speed connectivity to user server network and so, no chance to face any downtime to user's websites.
Reason to Choose India VPS Server Hosting Plans
Full Root SSH Access
Host Unlimited Domains
24/7 Technical Support Service
Instant Server Setup
Free Backups and Restore
99.9% Network Uptime SLA
Server Monitoring & Maintenance
Premium Bandwidth
Linux & Windows Operating System
Highly Customizable Server
Proper Installation of Control Panels
Linux Operating System includes :
MySQL Database
CMS for PHP, JAVA, Microsoft ASP.NET, Perl, Python etc.
cPanels, Webmin, Virtualmin Pro, Plesk etc.
Windows Operating System includes :
Server Manager
Website Control Panel, Plesk
Proxy IP Server, CMS, VPN, DNS
CMS for PHP, JAVA, Microsoft ASP.NET, Perl, Python etc.
Onlive Server – Cheap Hosting VPS Plans
Onlive Server is the best and reliable hosting service provider company. That gives exclusive hosting features as well as customize your system as per your wish. By using useful and reliable hosting service your website take to the next level and increase business revenue. You are now on the biggest platform in VPS Hosting environment where you will get high-level services at the affordable price. Here high-level configuration and specification available at a different-different range. Onlive Server gets great reputation by delivering world-class hosting services in India. We ensure to provide a reliable and user-friendly support team 24*7 hour, who handle all server issues within minutes.