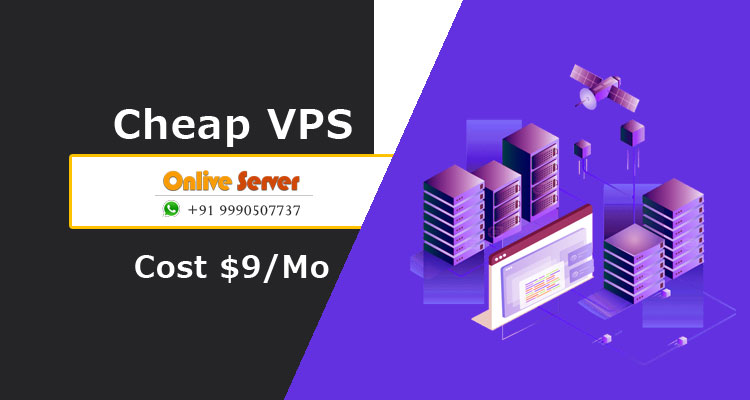 Give a look at the plans offered by Holland VPS hosting
Onlive Server Private Limited offers you cheap and best Holland VPS hosting server. It is a best and affordable hosting server provider in many locations. We know our customer demand and deliver them a high quality and branded hosting server. We have many plans with our VPS hosting server.
Processor / Cores / Threads / RAM / Space
Location
Monthly
Action
Our all plans are upgraded as per client requirement. We have VPS hosting server for all business class whether it is small or medium. If the client has a small business then he can choose our lowest plans of VPS hosting and if he has a medium size business class then we have also lots of plans for them at cheapest price with lots of features. You can easily grow your business and fulfill your business demand and grow your business with our VPS Hosting server. Our hosting server is fast, reliable, very simple & affordable in price as well you will not be affected by your neighbor activity even though both of you using the same physical server. Web hosting services offered by Onlive Server includes new technology, network uptime, and a technical support team which is available for you all day and night for our support.
Processor / Cores / Threads / RAM / Space
Location
Monthly
Action
As we all know it's we very hard for us to host a complex website or application but with us, you will feel it very simple and easy. So, to make your web hosting easy and simple we provide you high bandwidth by which you can easily host your complex website and you will easily generate more traffic on your hosted website and make it popular. We use OpenVZ(open virtualization technology) technology for Linux which allows a physical server to run on multiple operating systems and virtual machine monitor(hyper-V) which is a software that creates and runs many virtual machines.
Instant Server Delivery
After your order, we give you full server setup instantly after you payment process. The whole server setup is free of cost. We don't take any charges for it. Our Cheap VPS includes 2000 GB Bandwidth with 100 Mbps, up to 4 IP addresses, up to 16 GB RAM, 300 GB HDD storage, WHM/ Cpanel, Plesk, up to 4Core × 2.5 GHz frequency and much more. Our advanced security system will protect you from malicious software and programs as well protect you from unauthorized login or server access. For your better server performance our technical support team monitors your server all day and night and during any server issue, they resolve it very quickly as possible as they can. Whenever you face any server issue you can contact them anytime.