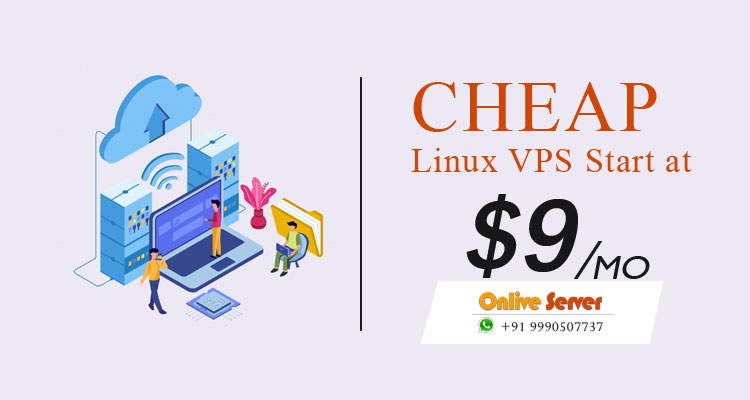 Get the benefits of Spain VPS Hosting server at an affordable price
Now Onlive Server Private Limited offers you Spain VPS Hosting Server at the cheapest price just start at $11/month. If you want to host your website and finding a better option for it then Virtual Private Server hosting will be a decent option for it. Our Spain VPS hosting server enriches with lots of burning features like high bandwidth facility, data & server security, HDD storage and much more. What Virtual Private Servers do is to show a sort of virtualization where one single server gets partitioned into a few virtual servers. Every part of these virtual servers has the limit of running all alone machine.
Processor / Cores / Threads / RAM / Space
Location
Monthly
Action
One of the things that make Spain VPS hosting so prominent is the way that it permits root access or full control over the server so you can customize your server according to your requirement. You can easily install or uninstall any software which you require. An ordinary customer for VPS hosting is an individual or business that need their hosting to be more grounded and more adjustable than shared hosting.
Processor / Cores / Threads / RAM / Space
Location
Monthly
Action
Our Spain VPS hosting server includes high bandwidth, data backups, high traffic generation, security, and HDD storage. We generally give you high bandwidth so that you can easily host your website and due to more bandwidth generate more traffic on your website.
Choice of operating system
We offer you not only Cheap VPS Spain hosting server but also we give you the choice of operating system as per your requirement. We generally offer Windows Server from 2008 to 2012 and CentOS, Debian, and Ubuntu for Linux. We added virtual machine monitor on our VPS server which creates software & firmware and runs virtual machines as well OpenVZ operating system level virtualization technology for Linux which allows a physical server to run multiple isolated operating systems.
 Qualified expert team
For the security of your server, we provide a well qualified expert team which are always available and monitor your server all day and night. You can contact them anytime whenever you face any server problem.