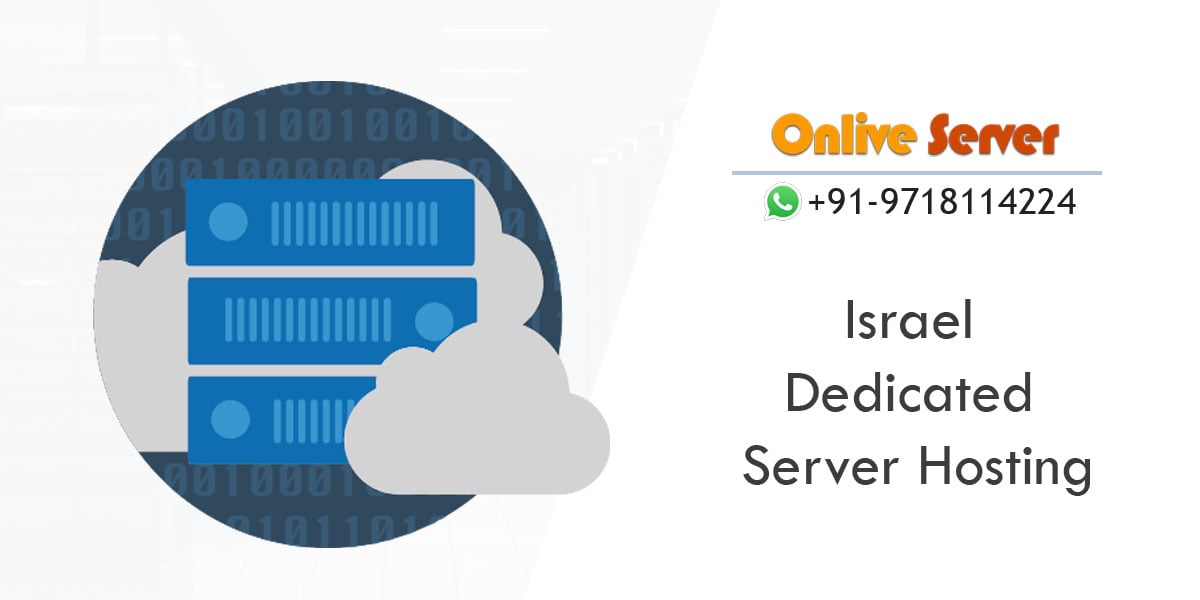 Israel Dedicated Servers & VPS Hosting
Getting to know about Israel dedicated servers and Israel VPS servers of Onlive Server company. Our company offers reliable kind of servers that comes with multiple security like SSL. Some features of Israel Dedicated Servers that you must take a note down, are listed below.
Reliable: Dedicated serve hosting is highly reliable as the website has more up-time since its bandwidth is not shared with other websites. The owner of the website can be sure of the fact that the visitors will not complain of its bandwidth.
Scalability: They have comparatively more scalability than other servers. Since the resources belong to a certain website, the size of the website can be increased or decreased whenever needed.
Secure- Due to the fact that it is not shared with other websites, it is not easy for an individual to access files, passwords or important information.
Israel Dedicated Servers Hosting Plans
Processor / Cores / Threads / RAM / Space
Location
Monthly
Action

Israel Dedicated Server – DSX2 – 2xIntel Xeon E5-2609 – 8c/8t/2.40GHz, 32GB RAM, 1TB HDD
Israel
$349
Know how managed dedicated servers Israel can help you:
With managed dedicated servers Israel, you have the liberty to choose your own platform. You do not have to adjust with an environment that you aren't accustomed to. Hence, this saves you time, effort and money. You also gain control to the platform support. Its security is powerful. Its disaster recovery system, load balancing and monitoring functions are ensured by the company. Thus, you can rely on fully managed dedicated servers in Israel.
Features of Israel VPS hosting Servers
Below are some features that you must consider for Israel VPS hosting servers.
A VPS provides its customers super user-level access and gives a totally separate authority to your website accomplishments much like Israel dedicated servers. However, your websites will not be affected due to the changes made in the other websites sharing a common server.
For the purpose of business, it is helpful to have a VPS server because it increases the output as the expenses are reduced. Your profit margin can increase dramatically on switching to Israel VPS hosting servers.
Israel VPS servers are efficient, have a high output margin and are reliable. Furthermore, they are less expensive than dedicated servers.
If you compare between dedicated hosting and VPS hosting, VPS hosting is found to be better because Israel VPS hosting is divided amongst several servers and a dedicated operating system is installed in every part of it. Hence, this is a better option for shared hosting.