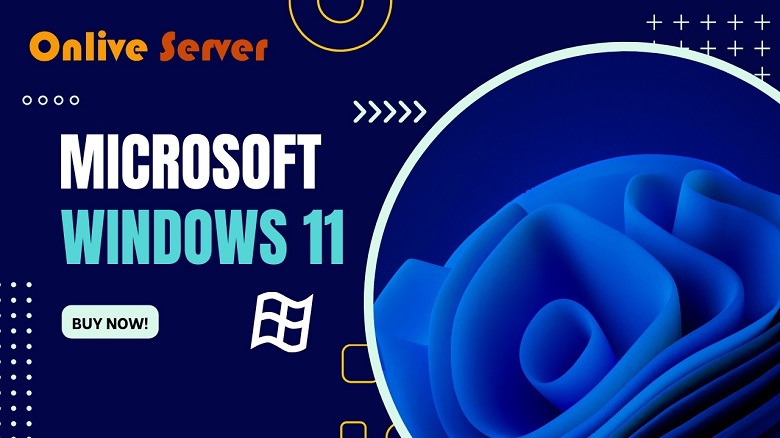 Up-great your windows with 10 to windows 11
New Delhi: Microsoft has launched its new version of Windows 11. Windows 11 has been launched in the market with the best new design. It is also having many amazing features. New themes and new style features have been given in Windows 11. Apart from this, this time you will also see the start menu fully changed. Let us know some special things about Windows 11.
-Window 11 has been given a new look by experts, in which many incredible and advanced themes are being found. When you update it, you will see a different kind of new special features every time.
-Window 11's taskbar has been changed a lot compared to the past. In this, the icons will be seen in the center, which will make your experience quite thrilling. Not only this, its start menu has also completely changed.
The special thing is that in your system you will be able to work in multiple windows on one screen. This is called Snap Layout. People can do multitask, so it will very beneficial for them.
-If your laptop or (PC)computer is a touchscreen, you can work in this window without a keyboard. In this, the gesture and stack feature have been extremely improved.
Microsoft has officially launched Windows 11 in a virtual event on Thursday 24 June 2021. In this latest Windows version, you will see several changes that have been made to make the user experience better than before. Windows 11 has launched an updated Start menu and taskbar. It also included widgets that will work with developer apps. The company (Microsoft) has announced Windows 11 after 6 years of the launch of Windows 10. Let us tell you that Windows 10 was launched in July 2015 with its latest feature. So this is how we tell you all the special things related to Windows 11:
Now you can download free  Android apps on the laptop :
Microsoft has also rebuilt the Windows Store. Windows 11 will support Android apps. For this, Amazon App Store will be available by default in Windows 11 where users can download apps. After getting Android Apps Support, users will be able to download such apps in Windows 11 which runs in Android. However, there will be no Google Play Store here and at present limited apps will be supported here.
Which users will take benefits of Windows 11 for free
Microsoft will create Windows 11 available on new computers and other devices till the end of this year. The good news is this, Windows 10 users can upgrade their windows without any payment. For this, your laptop or (PC) should have at least 4GB of RAM and 64GB of free storage space. Except it, your device must be equipped with a 64-bit processor.
More Stylish and Updated  User Interface:-
Microsoft Windows 11's new user interface is mnemonic of Windows 10x. It has widgets with rounded edges, which include things like calendar, weather. There is also a better system tray, new split notifications, and Quick Actions UI. You can personalize this next-generation window. In it, Artificial intelligence has also been used.
There are a lot of special features of gaming,
Windows 11 has been specially designed for lovers of gaming. The company has said that this operating system will give an excellent gaming experience. Auto HDR feature has been provided which will update auto light in gaming so that there can be better visibility. Game Pass subscription is given through Xbox app in Windows 11.