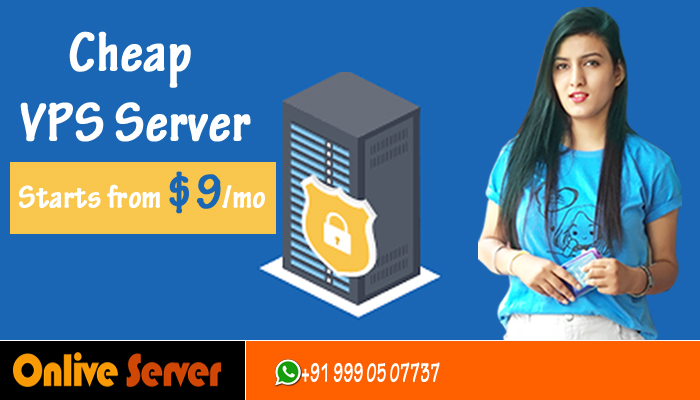 Onlive Server launched their reliable Cheap VPS Server plans for based on your budget and needs. when you choose our Cheap VPS server hosting, then you will have enhanced control on the server infrastructure and full root access. Onlive Server extremely reliable and flexible Cheap VPS Server Hosting Plans that is a suit on modern technology demands. Here, you can customize your plans, firewall configurations, the ability to run or install advanced softwares or applications and many more. All these factors help to enhance your business website growth. Choose our Cheap VPS Server Hosting plans for any location, we deliver for approx 30plus countries.
Data Center
Plan/Cores/RAM/Space/Bandwidth/Hypervisor
Operating System
Monthly
Action
Reason to Need VPS Server Hosting plans for Online Business
With our VPS Server, in your website a few hundred visits on a daily basis which is perfect for you and your business. Want high traffic volume on your website and the potential growth of the business? This question only arises when you plan to move your business further. Be a part of Onlive Server and increase your business such a stage where your business generates more revenue and get more control of the existing server with a reliable hosting environment.
Basically, hosting plans required to your site that will maintain and secure your website from unauthorized access, Virus etc. we ensure to give unlimited bandwidth as well as high disk space with Cheap VPS Server Hosting plans. With unlimited bandwidth that fact increased traffic volume. Your website will never face any downtime problems and do not take loading time of a website. It helps to improve your business outcome.
Burstable Memory With VPS So You Miss Nothing – Onlive Server ensures to burstable memory with each VPS hosting plans that provide additional computer power and boost user website performance. When your website traffic increases, it automatically gives additional CPU time and memory to manage your website smoothly.
Full Root Access – When your website required more advanced features, like full control over your hosting account, high performance and handling capacities and more, that time you need to choose VPS Server Hosting plans. We ensure to the proper installation of web control panels and CMS Which provides complete flexibility to boot, reboot, start or configure settings according to requirements.
Optimum Reliability and Enhanced Security – We provide strong security for you intensive business web applications. We give advance resources for better website performance and reliability. Plus, you have the right to backups and restore data and enhanced security features (SSH). Our data-centers are protected by DDoS protection so do not worried about data. Apart from this, deliver Advanced security including firewall network protection.
Complete control With VPS Hosting – When you host your online business website with our VPS hosting plans, then you can easily manage everything via web control panels. Our VPS plans support for both Linux and Windows operating system with the web cPanel.