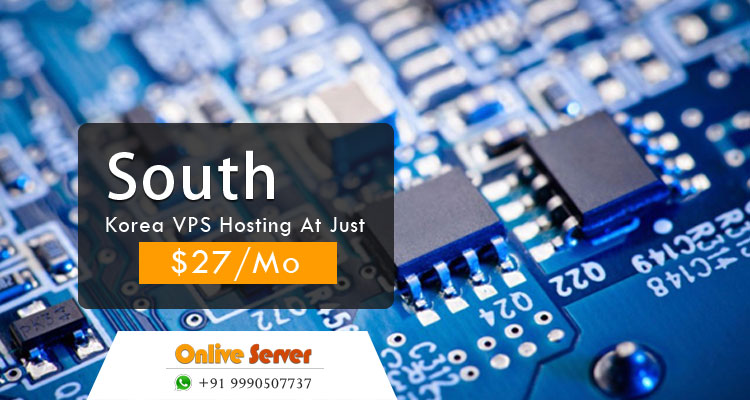 Now you can enjoy the benefits of advance & well-managed hosting server at a cheap price. Onlive Server presents you Up to 20% off on South Korea VPS Server Hosting. So if you are worried about the hosting of your website then don't worry. We offer you lots of hosting features at a very low range which you can afford easily. Our Hosting Server is available for all type of business class, whether it is small or medium. We categorize hosting servers in many categories so you choose any one of them which best suit your business need. You can choose our hosting server on behalf of bandwidth, RAM, HDD Storage, Security and much more which you want.
Processor / Cores / Threads / RAM / Space
Location
Monthly
Action
Our VPS Server Plan
Server Name: South Korea VPS Server
Core: Up to 4 Cores
Memory: Up to 16 GB RAM
HDD Storage: Up to 300 GB HDD
Operating System: Linux (Ubuntu, CentOS, SUSE) & Windows (Windows Server 2008/2013)
IPv4: 2 IPv4 Address
Bandwidth: Up to 2TB Bandwidth with 100 Mbps
Data Center Location: Seoul, South Korea
Processor / Cores / Threads / RAM / Space
Location
Monthly
Action
Our Korea Cheap VPS hosting plans provide the flexibility to your hosting server. We provide you all which you need like a customizable hosting server, full root access, high-level security, nearby data center and much more. With root access, you can manage the whole server according to your need. Our nearer data center facility provide you a better network uptime & high performance to your hosted website. Its high bandwidth facility gives you comfort in the hosting of your large or complicated website.
For the sake of server monitoring, we hire an expert technical support team which is always available and monitoring your server all day and night. You can contact them anytime from anywhere if you face any server issue. They respond you very quickly. Apart from that, we provide you firewall security that protects your server from unauthorized access or from unwanted software. So you can enjoy these all benefits of hosting server at an affordable price.