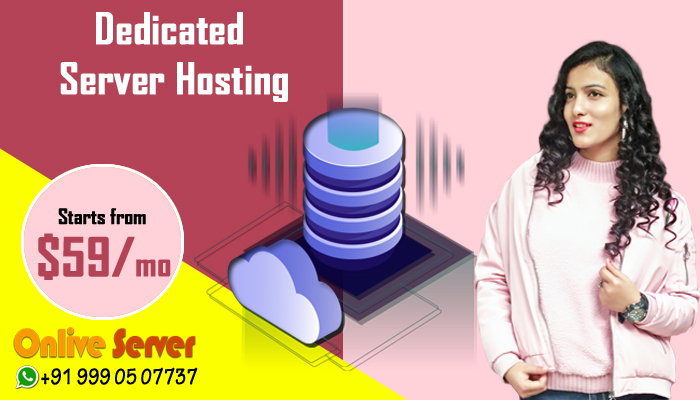 Sweden Dedicated Server Hosting
To start a business we required a good Dedicated Server Hosting for flexible and proper management in business. Before choosing a dedicated server hosting we should have proper knowledge and information about the dedicated server. If you want high growth in your business then Sweden based dedicated server is the best option. Sweden Dedicated Server includes lots of quality features which are the common needs of your business. Our Sweden Dedicated Server has many hosting plans according to your business requirement. We deliver robust Sweden Dedicated Server Hosting that will take your business to the next level. We believe that most of your time is better spent running your business. Through Sweden Dedicated Server you can easily install any software that your websites required. You can totally manage and control your server yourself.
Processor / Cores / Threads / RAM / Space
Location
Monthly
Action

Sweden Dedicated Server – DSX1 – Intel Atom C2750 – 8c/8t/2.60GHz, 8GB RAM, 250GB SATA +120GB SSD
Sweden
$80

Sweden Dedicated Server – DSX2 – : Intel Core i3-4360 – 2c/4t/3.70GHz, 8GB RAM, 2x 1TB SATA
Sweden
$90

Sweden Dedicated Server – DSX3 – : Intel Xeon E3-1231v3 – 4c/8t/3.4GHz, 32GB RAM, 2x 1TB SATA
Sweden
$150

Sweden Dedicated Server – DSX4 – : Intel Xeon E3-1240v5 – 4c/8t/3.4GHz, 32GB RAM, 2x240GB SSD
Sweden
$180
Why Choose Our Sweden Dedicated Server Hosting?
Our Sweden Dedicated Server Hosting Company main motive to gives only the top-notch quality dedicated servers to our customer. Here we provide you the best and cheap dedicated server. We also concern and have earned the respect in our hosting industry for helping businesses realize and accomplish their technology needs. Our customer is the most priority for us and they are important so we work to customize the technology plans that will fit great customer requirement.
Cheap and Best Dedicated Server
There is a different kind of dedicated server is the provider in the market, it is not easy to find best as well as a cheap dedicated server at nearby your location. Sweden Based Dedicated Server provides a cheap and flexible dedicated server at Spain location. Our cheapest dedicated server started at just $109 per month. Cheap Dedicated Server Hosting in Sweden gives root access to install custom software that can boost your business.
Complete Dedicated Support
We not just offer our good product for your business, but we also give the excellent support services through our trained and experienced professionals to help to resolve your business technology demands. We provide you 99.99% guaranteed network availability for your website and applications with complete freedom for you to choose your preferred data carrier. You can take benefits from our quality server hosting at an economical Sweden Dedicated Server Hosting Price. We will help you to achieve your business goals.
DDoS Protection
We deliver Windows and Linux based dedicated server hosting that can serve your business, it is suitable for both small or large business. Our Sweden Server Hosting Provide you desire security in the form of firewalls or spam filters. there are many benefits of using Sweden Dedicated Server Hosting like we get full root access, Get extra bandwidth facility, Huge data storage capacity, security of data, server security, and many other advanced features that we usually need.
Customization
We include good customization in our services to improve and modify the business management plans. Our Sweden based dedicated services are customized to make our customers happy and satisfied. Our fully managed plans include free upgrade and transfer when you require to high up your project.