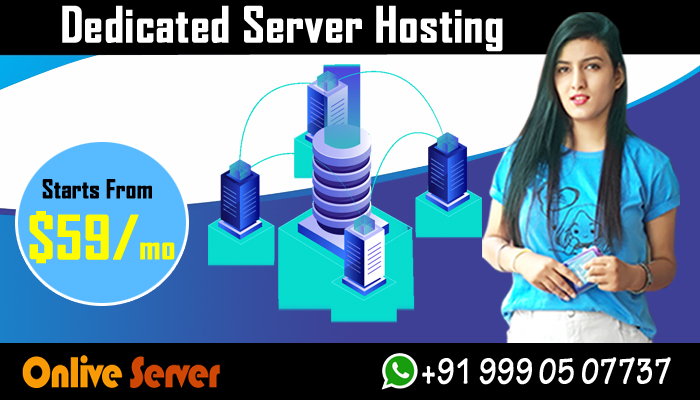 Cheap Finland Dedicated Server Hosting
Onlive Server launched the next-generation based Dedicated Server Hosting Plans for Finland location. It is a great opportunity for Finland's user buying our best Finland Dedicated Server hosting plans at the very cheapest price. We are providing top & high rated web hosting plans with getting own their own CPU, maximum RAM, HDD disk space and many other useful features available. Basically, we offer a wide range of web hosting services to easily host your complex websites, gaming applications, Minecraft Server and its come with Proxy IP Server, DNS, VPN, backup, etc. Here you will get Attractive web hosting services for worldwide location.
Processor / Cores / Threads / RAM / Space
Location
Monthly
Action

Finland Dedicated Server – DSX1 – Intel Core i7-4770 – 4c/8t/3.90GHz, 32GB RAM, 2x 2 TB SATA
Helsinki, Finland
$79

Finland Dedicated Server – DSX2 – Intel Xeon E3-1246V3 – 4c/8t/3.90GHz, 32GB RAM, 2x 2 TB SATA
Helsinki, Finland
$79

Finland Dedicated Server – DSX3 – Intel Xeon E3-1246V3 – 4c/8t/3.90GHz, 32GB RAM, 2x 240 GB SSD
Helsinki, Finland
$89

Finland Dedicated Server – DSX4 – Intel Xeon E5-1650V2 – 6c/12t/3.90GHz, 64GB RAM, 2 TB SATA
Helsinki, Finland
$169
Our Finland Dedicated Server has Intel Xeon 4 Core Processor starting price at just $199/month. It comes with master features just like the choice of Os (Linux & Windows), Full Root Access, High Performance, unbreakable DDoS protection, great flexibility and scalability, High bandwidth, Easy Payment Mode, 10x fast network speed connectivity, Server Monitoring and Maintenance, Free Setup Service and 24*7 technical support team available. Here you will get 99.9% guaranteed uptime to your network and it is mostly preferred for security purposes to protect your website from harmful sites. We understand your business needs and business plans that's why we use the latest technology for generating secure and fast dedicated server hosting plans at a very affordable price. Aside from this, we give pre-install cPanel/WHM services and complete installation of CMS for Java Open source software (Apache Roller, Ametys CMS, Crafter CMS, dotCMS, DSpace, Enonic XP, Fedora Commons, OpenCms), Python, PHP, Perl, Microsoft ASP.NET and many more.
Finland Dedicated Server : Security Purpose
As we said above that "Finland dedicated server preferred for security purpose" yes it is because our all dedicated servers come with complete DDoS security and it helps to protect your network through Transport Layer Security & SSL. Every businessman needs to high security for storing a large amount of data so they should use only trusted networks. Our web hosting and Website Cpanels are protected by SSL. We ensure all dedicated servers free from malware attacks, unauthorized access, virus and spamming. No anyone can break security breach and there is no chance to lose important data. Now don't be scared of server attack and data loss, we ensure to gives the best security. Our server helps to protect your data against server losses and gives backup facility. We have own data centers in Finland location so, in any case, disaster lost, you can easily recover your server data by our Finland data-center.
Apart from that, we have a great hosting solution with better service performance. Choose our fully managed Dedicated Server Hosting plans. Here you can customize your hosting plans according to your business requirements. Onlive Server focuses on customer demands that's why it is famous in the web hosting industry. Get high bandwidth facility with our Dedicated Hosting plans that are suitable for every business websites.
If you really want to take advantages of Finland Dedicated Server hosting must check-out our official website that is onliveserver.com or finlandserverhosting.ml
Buy & get instant setup with our Finland Dedicated Server
If you have any Query? , Email, Live chat & Skype: ONLIVEINFOTECH