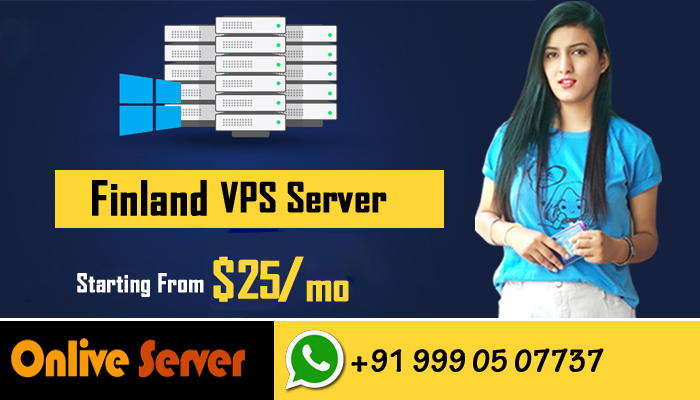 Is Dedicated Server Finland the Right Choice for Me?
When you are familiar with the various web hosting plans, you tend to have an idea of which web hosting option is right for you according to certain factors. If you had a small business website or a website that attracted small traffic, you must have tried the VPS hosting in Finland. You may have also thought of managed Dedicated Server Finland as well.
Processor / Cores / Threads / RAM / Space
Location
Monthly
Action
But if you are thinking of dedicated hosting service to be the next hosting plan for you, then you must know how it's sort of the grandmaster of the hosting industry. However, with dedicated hosting services come certain responsibilities. Is it a good choice for you? Let's go through the features and the pros & cons to be absolutely sure by the end, if Dedicated Server Finland is the right choice for you.
So basically, just for a quick revision, what are dedicated hosting servers? Here you get to buy or lease servers or one without having to share its features without any other account. So, as the name sounds, it is completely dedicated.
Dedicated Hosting Servers- Pros & Cons
Dedicated hosting rather comes with lots of pros and not many cons. Here are the details,
The Pros:
Flexibility- Dedicated server hosting provides high flexibility. Here you have the freedom to make your own changes.
Reliable- Dedicated servers are just dedicated to servicing you. Therefore, they are also more reliable. You can rely on it to keep your server safe and sound from the virus or spam attacks and others.
Dedicated Uptime-This means that you have significantly lesser redundancy and highly powered networks.
High Speed- Without any doubt, when you don't share your resources and your web host is dedicated to only you, high speed comes along.
Customization- You get to have fully operational customization features. It includes the software you can install, the scripts, upgrades, the OS and everything. You can change and modify according to your own needs.
The Cons:
The Price- One of the reasons why this hosting plan is not taken up, it is expensive. But then that's only cause of the quality it provides.