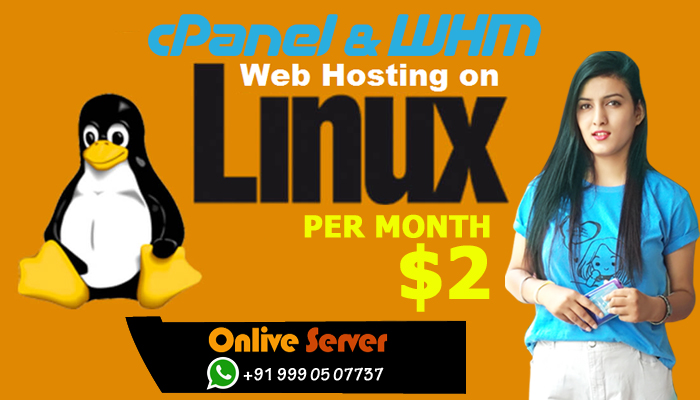 VPS Server Hosting
VPS Server Hosting can Increasing online Business. Our company provides web hosting services at affordable prices. Here you will be safe from viruses, malware attacks. This economical hosting model is best-suite to clients. We providing more individual hosting plans to our customers with complexities and needs.
Do you have full access to your servers and resources? You want privacy for your websites and applications. If you want to run a specific OS and application, then you should use our hosting plans. Here you can select our Best VPS Server Hosting and Cheap VPS Linux Server plans that will be help to determine your business goal.
Processor / Cores / Threads / RAM / Space
Location
Monthly
Action
Also here VPS Server Hosting will get full SSH / RDP Access with our Cheapest Linux VPS and VPS Server Hosting plans. Our hosting System provides Storage capacity, IP and Mailing Server Support all Windows and Linux OS & Easy to use Parallel Plesk / Cpanel.
VPS Server Hosting provide nearest data center facilities that meet the needs of customers. The will provide faster network services, effective features and benefits such as: High Performing, Ultra-Higher Speed of Internet, SSD & SSL Service, Daily Based Backup Service, Longer Stability, Fully DDoS Protected services.
Bandwidth and Scalability
100 Mbps – Unlimited traffic

Add resources via the Control Panel
IP and Anti-DDoS protection
1 IPv4 included (all ports open)

1 IPv6 included (all ports open)

Protection included
Management
Customer Area

RESTful API

KVM

Root access
Operating Systems
Bare metal operating systems

Desktop operating systems

Pre-installed CMS

E-commerce

Control panels

Development
Reboot and Reinstallation
Unlimited, via the Control Panel
Monitoring
The Control Panel gives you a detailed overview of your VPS

Self-healing Cloud

Deploy on demand

Enterprise-grade SAN

1,000% SLA1

24x7x365 support team

Root access
Also get VPS Server Hosting services with proper installation on CMS like: Java, censhare, Contentverse, Contegro, ExpressionEngine, Hyland OnBase ECM, CoreMedia WCM, DocLogix, dotCMS, Ektron CMS, Elcom CMS, OpenText Documentum, Episerver CMS, and IBM Enterprise Content Management, and Distribution, Kentico CMS, OpenText Teamsite and, Jadu, Jahia Enterprise, and Movable Type and many more.
VPS Server Hosting use a number of techniques, including logical security controls, and dual authentication, and biometric scanners, and card key access points, and anti-tailgate technology, and visitor escorts, with the best and robust security of customers. Lack of security can be devastating for business