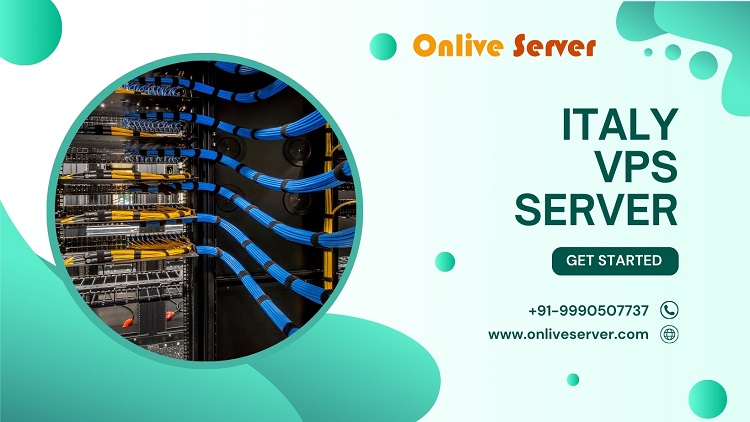 Italy VPS Server Hosting
Are you eager to optimise your site on a quality VPS platform? If so, you might want to use WHM – Web Host Manager with your hosting plan. The WHM functions conjointly with the cPanel to aid you in managing your server accounts and domains. It even delivers you some nifty admin shortcuts and crucial tasks, which may boost your site experience easy and worth your visitor's time.
Processor / Cores / Threads / RAM / Space
Location
Monthly
Action
In such a competitive market where everyone endeavors to scale their business and build a flawless reputation, it is crucial to keep your functioning smoothly and perform whatever upkeep requirements are needed from time to time.
Well, the good news is that you can do it now using the WHM. That's right!
Using the Web Host Manager featuring in your Italy VPS hosting plan, you get more control over your site(s), can create as well as manage its cPanels and even consolidate your vital resources without breaking a sweat!
THAT SAID – There Are Many Other Advantageous Points about Using WHM with Your VPS Hosting…
 Using WHM; you have the option of hosting your other websites on the computer to sell its products/services and morph it into lucrative business propositions
 You get the option of separating and aptly managing your sites into varying categories like for example – you can separate different cPanels for your personal and business site
 As WHM with your chosen Italy VPS hosting plan aids in preventing hackers from getting access into your site (in the event that anyone of them is under compromised), you can easily amp up the site security and keep it protected from such unwanted threats
 What's more, WHM in your Italy VPS hosting plan even helps you separate crucial information from your multiple sites as a means to improve its privacy and security
 And, WHM even allows you to keep watch over your bandwidth usage and accordingly adjust it, so it doesn't exceed its overall coverage. Depending on your call, you can refrain from upgrading its usage till you need to. Moreover, using WHM, you can effortlessly manage your existing disk space and ensure your website continues to operate smoothly and optimally.
What Tools Come Along With Web Host Manager?
• Ability to manage the site and reset pass-codes
• The option of creating new cPanel accounts and removing/suspending them if needed
• Options to manage customer support request via cPanel
• Options to include branding to hosting and controlling panels to accomplish and maintain a professional appeal to your site
• Ability to change user names and domain names of your hosting clientele
• And permissions for server status update
BOTTOM LINE – WHM is An Invaluable Tool!
So, the moral of the post is if you are aiming to develop and scale your business sites using a quality Italy VPS hosting plan, then consider using the Web Host Manager. It is indeed an invaluable tool that will help run your site smoothly and garner maximum leads as possible!