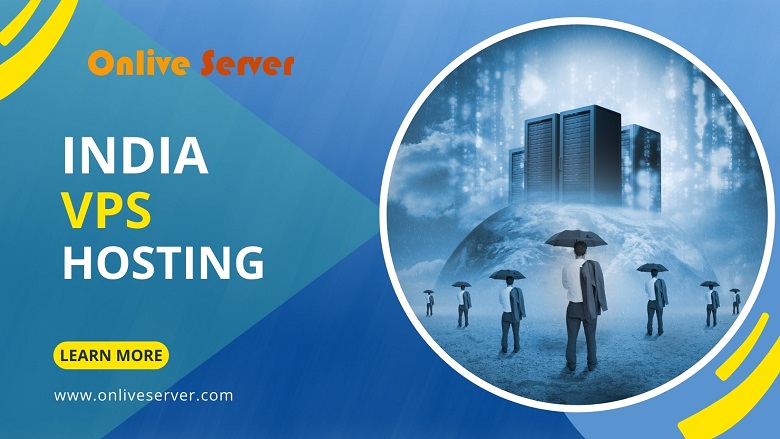 India VPS Hosting
In this 21st century, when everything is just a touch away, we feel our lives a lot manageable. When talked about the word VPS, i.e. Virtual Private Sector, what flashes everyone's mind is web hosting services, various servers, and alternatives to VPS. India VPS server hosting is one of the ever-growing sectors in the country, VPS is flourishing as a quite popular hosting service which one can choose for website. VPS server hosting services are way more sheltered, and a stable solution than other shared hosting services wherein one doesn't get dedicated server hosting. VPS hosting services provide assured privacy to the users, which restrict other users or servers to connect with one's website database. The Virtual private sector has taken a protected stage which is highly recommended by many of the firms. There are lists of alternatives to India VPS Hosting services such as; shared hosting, cloud-based VPS, WordPress hosting, etc.
Processor / Cores / Threads / RAM / Space
Location
Monthly
Action
1. Dedicated Hosting: Whilst VPS server hosting gives the user this service to make a selection and configure the operating system and server applications, and dedicated hosting steps one step in advance. This type of hosting also lets the user configure the hardware since the complete server is of user's and no other has any take on the entire setup. If there is an overcrowded website that needs a characterized filter, this type of hosting service can be an efficient solution for the user as these servers are entirely flexible, fast, and fully customizable.
2. WordPress Hosting: It is a specific service that is specially offered to WordPress website owners. It comes with diverse WordPress-related characteristics to use only with the recognizable WordPress site like one-click installation, pre-installed plug-in, or a WP interface command-line. Such hosting services are specifically configured for the uses of WordPress. On the other hand, if a user chooses India VPS server hosting services irrespective of other servers for one's WordPress site, then it is possible to configure the hosting atmosphere as per the business requirements.
3. Cloud-Based Hosting: It is a type of hosting server which uses a cluster system that simultaneously runs in the cloud. A cloud-based server system works in cluster updated copies of the website in each server. In comparison, cloud-based and VPS server systems are not entirely restrictive to each other. Such kind of hosting server system has been getting a popular state to grow amongst the users in the way of a cluster-based website running service. In this sector, there are many companies and firms which are after cloud-based server infrastructure for maintaining their hosting services.
Conclusion
As mentioned, the India VPS server hosting service server is the growing technology virtualization that gives the user perfect and assured access to efficient resources and complete control without running the user's server system. It can be an easy and capable solution for different ranges of traffic, starting from low to high or medium to high and other eCommerce servers and websites. In the coming future, virtualization of technology will be the need of the hour which will capture the server system arena and the VPS hosting service is the key step of this system.