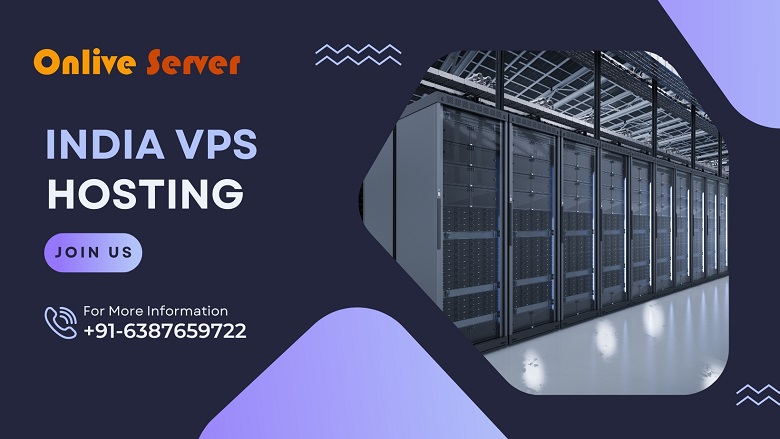 India VPS Hosting
To choose a reliable India VPS Server Hosting to host your projects, some points must be taken into account. The main ones are: technical knowledge, need for your project, security, location of servers and price. One of the great advantages of India VPS Server Hosting is the autonomy it provides for companies to control all aspects of the server. But that means that you or your technical team needs technical knowledge to manage the server. This in practice means that your company is responsible for keeping the maintenance, updates, monitoring and installation of applications on the VPS server up to date.
Processor / Cores / Threads / RAM / Space
Location
Monthly
Action
What are the needs of your project?
A VPS server is a great option for companies that need to increase the performance of their applications, especially in cases where shared hosting no longer meets demand. Therefore, it is necessary to keep in mind the demand that your website or application will need so that the server sizing is done correctly and meets the needs of your project. In practice, this information will serve as a basis for defining the amount of RAM, storage space and processor that you should hire.
Safety is important, isn't it?
Internet security is an essential item, and your company should not give up. When choosing India VPS Server Hosting, make sure that the company you choose has strict security policies to prevent attacks and access by unauthorized people. The location of the servers directly influences the performance of your applications. Opting for VPS hosting with servers in India can be a great solution to avoid problems such as server latency.
Price, what could be more important?
Finally, the price of VPS hosting must be taken into account. We are talking both about the amount paid for the resources that your application needs, as well as the forms of collection. A VPS hosting that charges in dollars might not be the ideal option from monetary angle. These are some of the points that you need to pay attention to when choosing a VPS hosting for your projects.
Accessibility and customer service
Accessibility is one of the reasons why you should choose VPS hosting as your online business server. It helps you save money by ensuring the same level of online security as a dedicated server. In addition, it offers its own dedicated resources and web hosting environment. Due to its cost efficiency, it can be considered as a more accessible alternative to a dedicated server.
You may not be tech-savvy, but you won't face any problems with your content on the web. The hosting company will provide a technical team that can assist you with server questions about customization, configuration, or any other technical requirements about the VPS server. With a wide variety of internet hosting services available today, India VPS remains an extremely popular option, because of its unique features mentioned above. It is becoming more popular over time, as it is not as expensive as dedicated hosting.