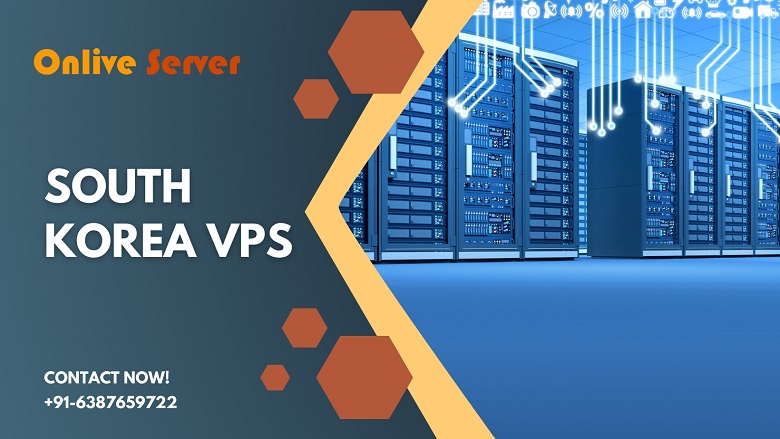 South Korea VPS Server by Onlive Server
Onlive Server is a reliable option when it comes to VPS hosting. You will get the best hosting facility from Online Server as they offer South Korea VPS Hosting. They will not let you enter into the rabbit hole because they hold excellent expertise. They incorporate updated technology so that they can provide you with the best service by providing you ample space in the server. Here we are going to discuss the offer that Onlive Server offers.
Processor / Cores / Threads / RAM / Space
Location
Monthly
Action
Qualities that you can expect from Onlive
Managed VPS server
If you opt for South Korea VPS Hosting, you will get a managed VPS service where the host will do all the technical works on behalf of you. You do not have to think about anything when it comes to managing sites. It is good for those who are naïve to the latest technology. However, Onlive also offers self-management to the clients, and in this case, you will be able to enjoy greater flexibility in managing the site. Along with that, self-managed VPS hosting also costs lesser than managed VPS hosting.
Specs
While one is looking for VPS hosting service for their business site, they always look beyond the numbers. Upon using South Korea VPS Hosting, you will get robust specs as the hosting is being provided to you are pretty strong.
RAM
Onlive Server offers ample of RAM space so that you can get at least 4GB of RAM that a basic hosting requires. If your website has too many media files that require intense hosting, then, you need more RAM space which Onlive is capable of providing.
CPU
Without CPU, one cannot manage the data even if you given with bigger RAM space. While using South Korea VPS Hosting, you will get the best CPU like Intel E5 or E7 so that you can optimize from multiple cores even at the peak time.
Storage space
When it comes to VPS hosting, storage space plays an important role as it is an integral part of hosting. Every business website owner looks for ample storage space because the media files occupy the most out of it. The most storage space can be found if you are offered with a hard disk. South Korea VPS Hosting efficiently host the space, and that is why your site will be able to experience the easy transfer of files, smooth booting, and slick performance.
Round the clock support
Apart from the above qualities, the service offers immense customer support, and that is very important when it comes to hosting a site. A site should be available all the time, and that is why it requires continuous support. When it comes to VPS hosting, you need to make sure that the server is always available for managing the storage space. Onlive has an IT support team that works round the clock for those who have opted for managed hosting. Apart from that, agile customer support is also required from a hosting company.
Therefore, it is evident that for hosting a business site, there is no one better than Onlive Server. You will get a cost-effective hosting facility from them, and the most important thing about them is that they are reliable. So, you do not have to depend on any other and you can without being worried about your files you can store them in their given storage space. They use the latest technology in terms of hosting the site. You will get to enjoy your privacy, and while hosting at the pick time; your site will be blocked. VPS hosting will let you run the site even if you are hit with heavy traffic.