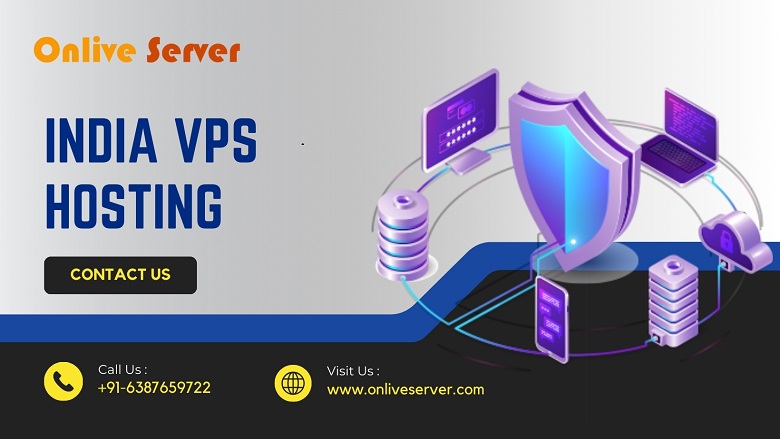 India VPS Hosting
Do you own a WordPress website and are looking for a suitable hosting option? There are several options in web hosting, but the starting point would be shared web hosting. Just after shared hosting, the next common choice would be WordPress VPS web hosting. This option is meant for those who run a WordPress website. This sort of web hosting lies in between shared hosting and dedicated hosting. For a beginner who newly launched a website, it is best to go for shared hosting. But, when the online business is expanding getting more traffic, it is good to choose a WordPress India VPS Hosting package. There are various benefits of India VPS hosting for WordPress.
Processor / Cores / Threads / RAM / Space
Location
Monthly
Action
WordPress web hosting and important facts
Are you aware of what is VPS hosting? Virtual Private Server hosting functions just like a dedicated server with a difference. VPS is not restricted to a single server from where a website is required to pull resources. On the flip side, there are multiple servers to pull the resources from. These physical servers combine together and become a singular dedicated virtual server. In some way or the other, dedicated server hosting is similar to VPS hosting. In shared hosting, you share a physical server with several other users. So, if one user consumes a lot of resources, it may impact the performance of your site. On the other hand, in VPS server hosting, you are getting resources from a number of servers, and so the activities of certain websites cannot impact the performance of your website. Therefore, you will suffer more downtime and outages in shared hosting, which is completely eliminated in dedicated hosting and VPS Server Hosting.
There is another benefit of choosing a VPS hosting plan. The cost of a VPS hosting plan is lesser than dedicated hosting. It also gives you better control over the website much unlike shared hosting. When it comes to WordPress VPS hosting, the same benefits it offers. WordPress India VPS hosting will optimize the server environment and is suitable for WordPress sites.
Better speed and improved site performance
Your website performs to the optimum level with WordPress India VPS hosting plan. As the plan is totally in accordance with the nature of your website, the site runs at an improved speed. Google and other search engines rank a site higher if it loads rapidly. However, having a site loading at a slower pace will hinder your business success. The online users won't have the patience to wait for the site to load, and they may leave it. Not only will the site rank lower in search engines but also it will offer a poor user experience. Henceforth, to speed up your website, you have to upgrade to a WordPress VPS hosting plan. Your site's performance improves with available resources. VPS hosting also gives the opportunity to upgrade server resources as per the need. So, if the website receives more traffic, you may upgrade to an advanced package with more resources.
A greater level of security
WordPress VPS hosting is secured to safeguard your site from cyber-attacks. It will prevent hacking of the site and data stealing. Virtual Private Server has the protection of a hypervisor, which prevents the leaking of data and resources among the servers. You may also put in place security protocols since only the WordPress site uses the VPS package.
Cost-effective and cheaper
With the VPS server, you get too many resources while the price is incredibly lower. However, the price increases only when you plan to add more resources.
Plenty of server customization options
In shared hosting, you get configuration options only initially while the case is opposite in WordPress India VPS. In the latter, you may have a unique web hosting setup and better server access. Some providers also offer managed VPS packages beneficial for those who don't know how to handle the configuration part.
If your website is slow and you want to speed up WordPress, choose WordPress India VPS hosting. If there are security issues, frequent website attacks, then choose a WordPress VPS hosting plan. It functions almost the same way as a dedicated server.