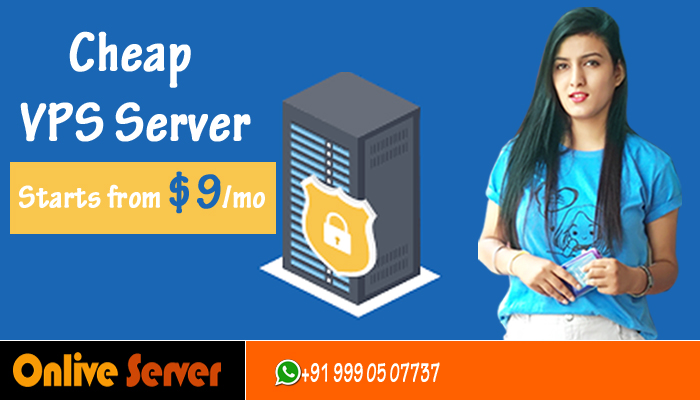 Onlive Server is the best choice for your business that offers you Cheap VPS Server Hosting at acceptable price that gives more power and flexibility to run your site and wide range of application or complex sites easily. Nowadays every Online business or IT scenario require managed VPS Hosting. In present for every Business, it is most important to ensure a robust infrastructure so that all the resources can provide better performance. So, get Cheap VPS Server Hosting form Onlive Server that offers wide range of VPS Hosting Plans.
Data Center
Plan/Cores/RAM/Space/Bandwidth/Hypervisor
Operating System
Monthly
Action
With advance technology we provide Customized Plans to our customers. We offer VPS Hosting Services Specially for the developers, the organizations and the designers for more speed, stability and power. With the help of our advance technologies you can run your website and applications successfully.
Some Advantages of our VPS Server Hosting:
Our VPS Servers provide More Power, flexibility and features like dedicated server at a lower cost.
It is a server of its own, so you have root access.
You can reboot or shutdown the VPS.
You can install customize applications as per your choice.
You can start with limited resources and gradually upgrade as your requirement increases.
Onlive Server Include These Services in Their VPS Hosting Plans:
Easy management with the help of cPanel/WHM
24/7 technical support
Full Root SSH Access
Host Unlimited Domains
One-click installs of hundreds of applications
Automated and on-demand snapshot backups
Set up multiple sites and accounts
Remote management console
CentOS Linux operating system
Patching & uptime monitoring
CMS Integration FOR Various Platforms like Java, PHP, Software as a Services, Python etc.
Pre-installation of Web Hosting Control Panels Such as – (InterWorx, ISPConfig, ispCP, ISPmanager, Kloxo, Kloxo-MR, MachPanel, MaestroPanel etc.)
Why Choose a VPS Server Hosting from Onlive Server?
Cloud Infrastructure:
Onlive Server offers Cheap VPS Hosting Server Services and our all VPS Hosting plans are include 100% cloud infrastructure with built-in SSD storage for better performance and reliability.
Free VPS Management:
Onlive Server not only deploys your server but provides customize option and also manages the complete VPS Server for you without any extra charges.
Full Root Access:
 If you want to complete control over your server then select our VPS Server Hosting. We provide Full root access with our Linux VPS Hosting plans.
No Setup Fee:
Onlive Server Provide Linux Hosting VPS Server that are deployed automatically so there is no additional setup cost. You just have to pay the price for using the best VPS Server Hosting Plans.
 Host Multiple Sites:
Onlive Server allow you to host multiple Sites under the single VPS account That means you can host and manage multiple sites from a single virtual private server.
Need Help?
Onlive Server provide Cheap VPS Server Hosting with a guaranteed 24/7 support from skilled personnel at zero maintenance cost, thus ensuring a reliable, powerful and hassle-free hosting solution for you. Talk to our experts Via Call : +91-9718114224, Email, Skype : ONLIVEINFOTECH and Live Chat for detailed info on our VPS hosting service. We're available 24/7.