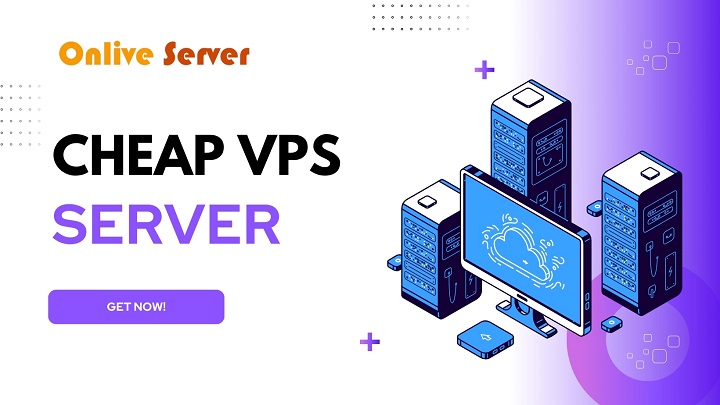 Onlive Server offers Reliable Dubai based Cheap VPS Server Hosting Plans which is a perfect hosting solution, that covers your all business website requirements with less cost. Onlive Server has excellent experience in VPS hosting services that can easily handle your heavy workloads and complex website. Full root access with the highly advanced system resources that means user have full control over the server. We have a solution of Cheap VPS Server in multi-location with data-center including Dubai, UAE.
Data Center
Plan/Cores/RAM/Space/Bandwidth/Hypervisor
Operating System
Monthly
Action
Everyone knows that dedicated server is costly as compare than VPS Server that's why Onlive Server announced their Cheapest VPS hosting plans which are based on KVM virtualization technology. Basically, a user wants a huge amount of traffic on their business website with unlimited bandwidth, our VPS server can fulfill all user needs at a limited price. The user can use our VPS Server for proxy IP Server, DNS, VPN, application hosting, website hosting and more. Our top quality VPS Server hosting service offering the high performance, ultra fast speed, strong security, and stability.
With our Dubai VPS Server Hosting, you will get a complete server solution with advanced features. Onlive Server offers Fully VPS server to you and your business requirements. We deliver secure and reliable server with backups solution. We ensure to give impressive support team that monitoring your server and your website running smoothly.
Dubai VPS offers you high security, performance, flexibility, and Reliability with powerful hardware at an unbelievable price. Here a user can enjoy to custom Dubai VPS plans which is starting at just cheapest price and price will be increased according to the configuration. In our Dubai VPS Custom configuration included Upto 4 Core, Upto 16 GB RAM, Upto 300 GB HDD and more.
Here the user can Upgrade VPS to SSD VPS and get Higher configuration VPS Plan and also have permission to add more resources whenever they required.
What Onlive Server give in VPS Server Hosting plans?
High-level traffic on websites
Permission of custom configurations
24/7 expert technical support service
DNS, VPN management service
Full root access and 99.9% uptime SLA
Choice of Operating System (Windows and Linux)
Web Hosting Control Panels
Managed backup and recoveries
Apache Web Server, Python, Perl, PHP, MySQL Server, Ruby on Rails Full Support
Upto 20x fast networking connection
Reduce costs and complexity
Strong Security
KVM Virtualization technology
Our Dubai VPS Server is Designed For Next Level Performance and Advance features:-
Our Dubai VPS Server is always up-to-date and Our strong security to keep your server secure. If you are Linux User then connect your VPS through SSH and if you are windows users then you can connect through Remote Desktop. Our Network routing through top ISP in Dubai that is strongly bound to your network connection without any interruption. Our Dubai VPS hosting is a backup and recovery solution, data will safe in our data-centers.