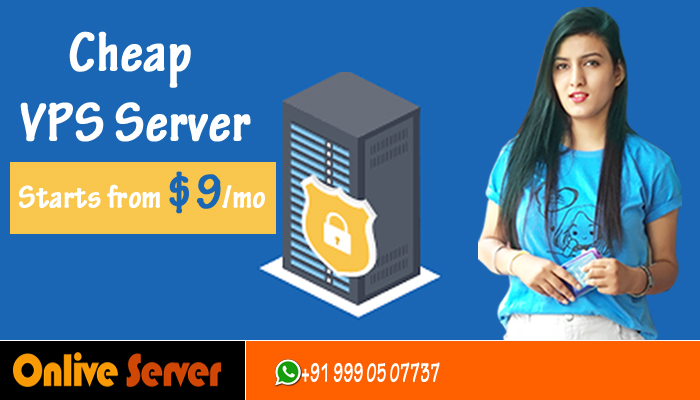 Discover your Cheap VPS Server Plans with Onlive Server. As a Server Hosting Service provider, we will provide you with highly reliable VPS plans for multi-location including Switzerland. Flexible and scalable hosting plans come with high configurations. We understand customer requirements and know that each customer has completely different requirements so, on the behalf of that we launched our latest KVM Virtualization based VPS plans.
Data Center
Plan/Cores/RAM/Space/Bandwidth/Hypervisor
Operating System
Monthly
Action
We use the best hardware and resources with core processor which is easily handling your workloads. Onlive Server has an amazing collection of VPS plans that is depending on what your budget is, so you can choose from both low to high-cost systems with high-performance. Our Cheap VPS Hosting plans makes your life much comfortable because our support team handles all issues and we allow to install and configure any popular application or software. If you want to start a website or online store or any online business, then it is the perfect hosting solution to fulfill your all website hosting needs.
Need to Know About Onlive Server
We give proper installation of Web control panels and CMS. Web Hosting Control Panel available in a different kind such as – Cpanel, Zpanel, H-Sphere, ISPConfig, OpenPanel, Plesk, Gnupanel etc. Our network connection routing through top ISPs of each country which gives strong network connection and ability to communicate with one another and easily transfer without any interruptions.
About

Switzerland

VPS Server Hosting

Plans
Our Switzerland VPS Server Hosting is a cost-effective server hosting solution which makes your website up to 20x faster and gives high performance. Onlive Server brings the easy hosting option that is enabled to smoothly host your website with the high-end features. Our Switzerland VPS is a smart way for any online business websites with the reliable hosting environment.
Virtualization, Full root access that means complete control over the server, Flexible Payment Plans, 99.9% Uptime SLA, high scalability and reliability, 100% Trustable Service we are providing with our servers. Due to this features, our plans are highly demanding and the most important is that we give permission to make their custom plans. Our Switzerland VPS plans save your time and money with easy, powerful resources.
Most Adorable Features of Our Switzerland VPS Server Hosting
Zurich Data-center protected by strong DDoS

Instant

setup with free assistance

Free data backup & restore services

High RAM, maximum storage, and unlimited bandwidth

Highly

securable

and reliable VPS plans

Use server for IP, DNS, VPN, Web Hosting, Application Hosting etc.

FREE

SSD for improved performance and reliability
Onlive Server focus on high-quality servers with stable features that help to the success of your business website to the goals. We ensure to give a user-friendly web interface and support team 24×7. Security is the main plus point of the Switzerland VPS. Here the user has a choice of an operating system with us. Basically, We provide both Linux and Windows VPS servers.
Here are also some extra features

of Cheap Hosting VPS –
Instant setup – Your VPS server will be available in a few hours once you completed your order.
High Storage Technology – Onlive Server uses SSD redundant SAN storage and HDD drive to store a large amount of data.
20x Fast Network – Each VPS comes with ultra-fast network connection without any speed limits. We give 99.9% uptime guarantee SLA.
Hardware – We use the latest hardware in our VPS that has a cluster of quality with Intel Core Processor and 24/7 server monitoring.
Backup – We save your data in our data-centers that is protected by DDoS. If your data will be lost you can easily restore your crucial data. This feature will allow you to keep your data safe.
Buy our Cheap Hosting VPS plans from any countries of the world including Switzerland.