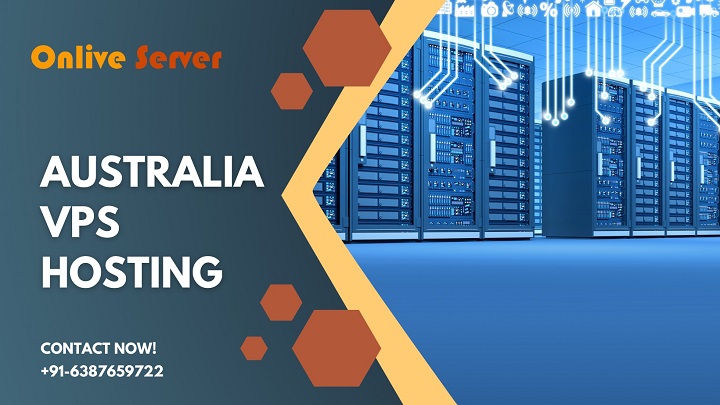 Over the past several years, Onlive Server providing Cheap VPS Server plans for multi-location including Australia. We helped countless businesses and developers to host their website easily and move a business to the next level. We continually focus on superior hardware and advance intelligent resources, so be faith in our powerful VPS hosting platform. Here user will get all the benefits of dedicated servers with a cost-effective price. The user will access dedicated RAM, CPU, premium services, Advanced control panel and a large amount of storage and it can be upgraded whenever you required. Choice of Operating systems available include Windows and Linux all versions. Our VPS plan based on Next Generation Network that means user have a great network connection with ultra-fast speed and Ultra High-Performance Infrastructure.
Data Center
Plan/Cores/RAM/Space/Bandwidth/Hypervisor
Operating System
Monthly
Action
Our Australia VPS Server Hosting offers greater freedom and control that means user have permission to independent management of their own VPS with a secure hosting environment. It is more reliable and flexible VPS hosting plans with super fast SSD storage and first class support.
Our VPS Hosting infrastructure is based on KVM Virtualization technology that is monitored 24×7 by an expert team of hosting. Basically, We know that how much important is data So, we focus on keep your data safe and secure within each manner, that is the main reason our Australia VPS hosting plan comes with reliable and scalable anti-virus and anti-malware protection and the most important, we save your data in our data-center nearest your location, which is protected by strong DDoS protection. With us, a user will get peace of mind with 99.9% uptime guarantee SLA, Data backups facility and regular security updates.
Need a custom Australia VPS Hosting specification?
If you are, finding custom Australia VPS plans then you are in right place. Here we allow to user make their customer VPS Hosting specification, it starting range at just $29/month and price can be increased, it's depending on the configuration what you choose. In Custom configuration, you can get Up to 4 Core, Up to 16 GB RAM, Up to 300 GB HDD and more.
Can Upgrade Australia VPS Hosting Plans?
Here a user can upgrade their Australia VPS hosting plans at any time and also add more resources as per requirements. Including –
• Upgrade VPS to SSD VPS at Any Time
• Upgrade to Higher configuration VPS Plan at Any Time
• Upgrade Individual Resources and add more resources at Any Time
BEST SUPPORT IN AUSTRALIA
24/7 phone/call support
24/7 online support or live chat
COMPETITIVE PRICING
Get more resources with less price
Premium bandwidth with cost-effective VPS
FAST SETUP WITH CONTROL PANELS
Instant Setup your server just in 1-2 hours
with each server Free installation of web control panels
MORE DATA CENTERS, BETTER NETWORK CONNECTIVITY
Sydney is nearest data center of Australia
Our Network connectivity in major cities of Australia including Melbourne, Brisbane, Perth, Canberra, Adelaide, Darwin and Hobart around worldwide
Network routing by Top ISP through fiber lines with multiple power feeds, backup generators and redundant cooling systems
Ultra-fast network speed, best routing, and low latency
Highlights –
Linux Operating System – Get your preferred Linux OS with CentOS, Fedora, Debian 9, Debian 8, CentOS 7, CentOS 6, OpenSuse Leap and Ubuntu etc without any additional cost.
Windows Operating System – Get your Windows OS and Windows Client Version OS, all are available here.
Web Hosting control Panel – Get powerful web hosting Control Panel on both Linux and Windows that can easily manage your VPS server and can start or stop, reboot and backup your server smoothly.