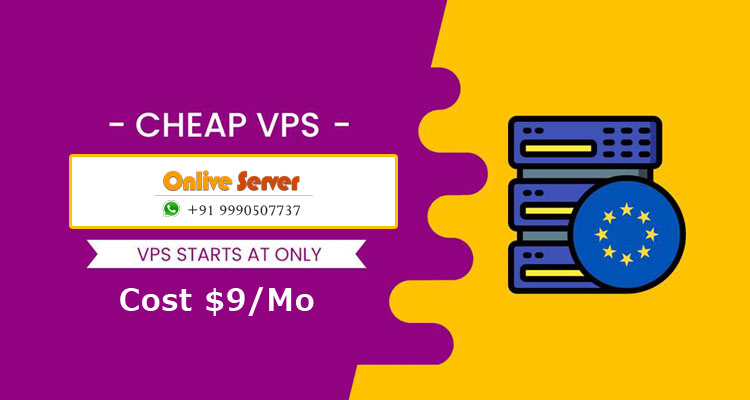 Get Backup solutions, Control panels and much more with France VPS
Onlive Server Private Limited offers you France VPS hosting server at an affordable price with lots of hosting feature which you need to start your business. You can use our hosting server to fulfill your many purposes like to host your website, for gaming server, in the development of site software or applications and for many purposes.
Processor / Cores / Threads / RAM / Space
Location
Monthly
Action
We provide you lots of facility with our VPS hosting server which will make your web hosting simple and easy. We know our customer need and demand very well and always try to make them satisfied with our services. We added many advanced and latest technologies in our hosting server that we make your web hosting simple and in few steps. Many time we find that our customer worry to host their large and complex sites but we have the solution for it as we provide you high bandwidth facility by which you can easily host your website and able to generate more traffic on that as well make your hosted website popular.
Processor / Cores / Threads / RAM / Space
Location
Monthly
Action
Plans of France VPS
Our France VPS hosting server is available in affordable price just start at $9/month. With use of Intel fast processor we offer you up to 4Core × 2.5 GHz, up to 16 GB RAM, up to 300 GB HDD storage to store your large volume of data, choice of operating system i.e. Linux & Windows, control panel facility i.e. WHM/Cpanel or Plesk, up to 3 IPs range, up to 4000 GB bandwidth facility with up to 100 Mbps speed. Our Linux hosting server based on hyper-v and OPEN VZ technologies and windows server are totally based on the .net framework as well support all windows applications. Get bestest and Cheap VPS Linux Hosting with maximum features.
 Backup solutions & data center facility
Apart from good services we also take care of server data so we provide you disaster recovery solutions. To protect your server's data from the disaster we take the backup of your server data at a certain interval of time and keep it far from your own data center so in the case of any disaster you can easily obtain your server data back without any data loss. For better network facility we provide you our own data center nearby you in France by which you will get more networks uptime guarantee and you won't face any network issue.