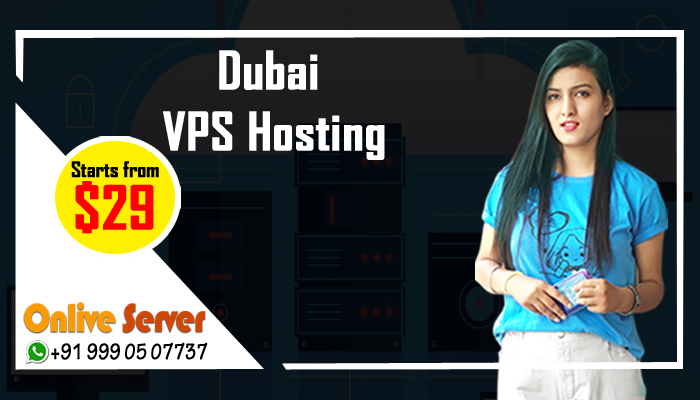 Dubai VPS Server Hosting
Onlive Server builds next-generation Dubai based VPS Server Hosting in UAE. When you want the ultimate in website performance, increased power, flexibility, security and full control of your websites then use Dubai VPS Server Hosting at a reasonable price with unique features like – Unlimited Bandwidth, Unlimited Hosted Domains, Fully Managed Service, Root Access, Optional cPanel installation, Choice of OS etc.
Processor / Cores / Threads / RAM / Space
Location
Monthly
Action
Why Expect More from UAE VPS Hosting:
Managed Performance, Security, & Updates
An unstoppable performance with your own server resources
Quick & easy to use custom control panel
Unlimited bandwidth & traffic
Expandable RAM & storage
SSDs, email, SSL, & unlimited domains included
UAE Based VPS Hosting
Looking for a Managed VPS Server hosting with root access?
Onlive Server offers fully managed VPS Server Hosting in Dubai and Cloud VPS Hosting option to our client. That provides full power to VPS Hosting with the same platform easy to use with our web hosting account. It features 100% worry-free Host-Guard Management from our 24/7/365 Technical Support team.
Some Plans of UAE VPS Server Hosting with Configuration are mention below:
UAE VPS Server X: 1 Core, 1 GB RAM, 30 GB SSD, 1000 GB Bandwidth, KVM VPS: $29
UAE VPS Server Y: 2 Cores, 2 GB RAM, 50 GB SSD, 1000 GB Bandwidth, KVM VPS: $59
UAE VPS Server Z: 4 Cores, 4 GB RAM, 80 GB SSD, 1000 GB Bandwidth, KVM VPS: $109
UAE VPS Server Custom : (Up to 4 Core, Up to 16 GB RAM, Up to 300 GB SSD): $29
Apart from these configurations you can also get some different Kind of hosting plans with customization option and also great features like full control access, Fully DDoS Protected Plan, KVH Virtualization, Longer Stability and100% customer satisfaction with proper installation of CMS for various platforms such as Java, PHP, Perl, Microsoft ASP.NET, Python, etc. Here we disclose the name of CMS for PHP Platform is WordPress, Joomla, Prestashop, CMSimple, etc. with complete Support of WHM/Cpanel.
Enjoy the advantages of Cheap VPS Hosting and Cloud Server Dubai with onliveserver.com that administrate the flexible allocation of physical server resources, The opposite of a VPS Server is a dedicated server, where specific hardware resources are rented either in their full capacity, or just one or more processors and hard drives. Our UAE VPS Hosting, like a dedicated server, gives you full root access. That means you decide how you want to use VPS hosting – completely in private and independently from other users.
UAE being a major Internet hub in the Middle East, all VPS Server is available in our data center located in Dubai with 24/7 local support, faster performance, full access & in-country data security.
We are routing our Network with these Top ISP like Etisalat's Internet Dedicated Access, Talk, Surf & Watch Extreme, VSAT Satellite Services, Fiber to the Home Gateway, etc. With the help of these ISPs, you can get multiple location networks so, your server can work fastly and never goes down and work properly without any interruption.
This is a good opportunity to use our server for Proxy, VoIP, Application Hosting, and News Portal and also for Video Streaming etc.
Any Query?
If you have any query regarding our Dubai (Silicon Oasis) based VPS Hosting packages then get in touch with our intelligent through Call: +919718114224, Email, Skype: ONLIVEINFOTECH and also with Live Chat.