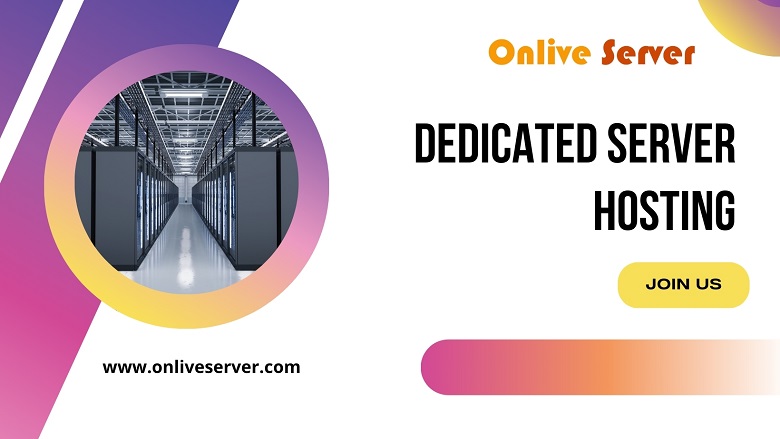 Dubai Dedicated Server 
Dubai Dedicated Server and VPS is often seen as the opposite of shared hosting and another hosting. Instead of sharing hosting resources shared with other users, you don't have a physical server that is completely reserved for your website. If you are running your online business in UAE then you should consider Dubai VPS Server or UAE based Dedicated Server hosting plan. That is configured to meet individual needs.
Processor / Cores / Threads / RAM / Space
Location
Monthly
Action

UAE Dedicated Server – DSX1 – Intel Xeon E3-1230v5 – 4c/8t/3.80GHz, 8GB RAM, 500GB SSD
Dubai, UAE
$333

UAE Dedicated Server – DSX2 – Intel Xeon E5-2620v4 – 8c/16t/3.0GHz, 16GB RAM, 500GB SSD
Dubai, UAE
$444
Onlive Server Company offers Dubai Dedicated Server & VPS plans with additional space on the server that is the most important difference between other hosting Companies. Since Onlive Server is the leading server hosting company, they have always mentioned the fact that they offer Dubai Dedicated Server with complete configuration and administration for hosting plans. With our dedicated hosting, your resources are completely yours, so you don't have to compromise. However, a dedicated server in Dubai is generally more expensive than any other hosting plan (especially if managed). Although the cost increase can be justified, it is important to make sure it is a worthwhile investment before taking the plunge.
So Decide Which Plan Fits Your Business –
The growth of the website is the main concern of every company. However, it is necessary to maintain the service standard that first attracted visitors to your site, regardless of the size of the site. A mismatched hosting plan can lead to numerous problems throughout the site. At the result, the website face low loading speeds to longer downtimes. We briefly explain some of the main advantages of having a Dubai dedicated server hosting plan.
The Main Strengths Of Dubai Dedicated Hosting Include:
Full access to all available resources
A server that is completely reserved for your website
High security: ideal for Web sites that process payments
Full control over how your website works
Better Access Resource Are Available –
With Dubai Dedicated Server user get the own server space, choice of the operating system, CPU, RAM, and bandwidth. The ability to make more complex changes in the server. Onlive Server offers 3 main hosting plans, in Potentially Improved Security – Particular for Dubai. The very first hosting plans available at just $333/ per month, the second one is at just $444/month and the third costs only $666/ per month.
Potentially Improved Security –
Dubai Dedicated Server is a solid option for sites that are just starting to grow, given their greater privacy. This type of plan offers everything you need for your website to handle medium to high traffic. However, it comes with a slightly stiffer price than shared hosting. Therefore, you need to check if your company can afford the extra cost. With $444/month, users get an Intel Xeon E5-2620v4 8-core, 16t, 3.0GHz processor, up to 16 GB of RAM, 500 GB of SSD hard drive space and a data center location at Dubai, United Arab Emirates.
Our dedicated Dubai server & VPS is ideal for established sites that receive a lot of traffic every day.
And of course, Dubai Dedicated Hosting or VPS Server Hosting is also one of the most expensive options out there.
Before you log in, make sure you really need the resources provided by a dedicated plan.
Excessive spending in this sector may lead to insufficient investments in other key sectors.
The most advanced plan is always the best option: if you choose the best hosting plans, a decision should be based on the needs of your individual site. However, for booming sites that earn a steady income, dedicated hosting can be an investment that pays off.
Conclusion
Your server hosting plan is the basis of your website, whether it will Dubai Dedicated Server or VPS Server. Although it is a good option for many entry-level sites. It is very important to have an upgrade option at hand. Simply choose the dedicated hosting offers in Brazil best suited to medium-sized websites that are experiencing significant growth. On the other hand, dedicated hosting is great for established companies that require a lot of security and resources.