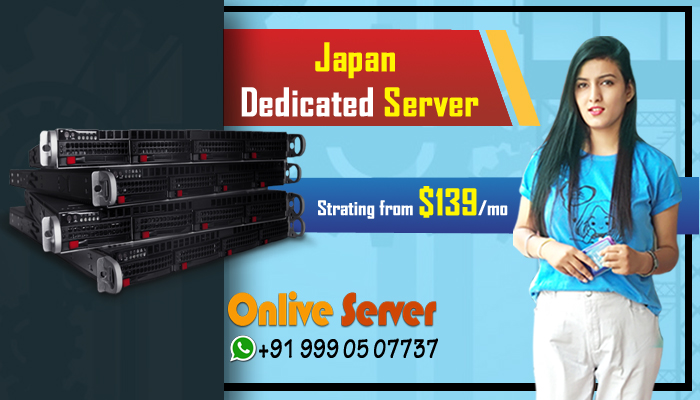 Specialty of our Japan Dedicated Hosting Server for your IT needs
Japan Dedicated Server is the first economical choice for providing an exclusive set of resources which is fully dedicated for your IT needs. To fulfill your all desire Onlive Server Technology brought a Web hosting in Japan at a very low price which will be affordable for all business class whether it is small or medium size. with our dedicated server you will get bare metal dedicated server so you will easily add or remove any software which you want and take the benefit of high performance, security, Unlimited Domains, Free Migration Service, Fully Managed support, Fully Optimized & Secured servers with exclusive use of servers system and network resources.
Processor / Cores / Threads / RAM / Space
Location
Monthly
Action
Our dedicated servers are ideal for your any type of your services and generally support all the services that require for more traffic, high security and complex configuration i.e. e-commerce sites, dynamic content, database applications and multimedia apps and these services are best suited for a dedicated server. Our dedicated servers are managed very beautifully and a single physical computer support multiple users, running large number of different services, applications with management, data operations like storage and processing of huge amount of data and many more. Web hosting services in Japan allow all resources of a physical computer to be dedicated for a single user and it's not shared with any other customers.
Know your need
Onlive Server Technology Japan Dedicated Server come preconfigured with all the necessary and essential applications you need for your web hosting. We give full root access permission or full control to our customer over there on server so that they can configure or install any application which they desire. From classic web hosting to new universe of cloud virtualization your opportunities are endless with us. If you need web hosting, database administration, application hosting or exchanging we ensure you that our Dedicated Server meets your hosting needs with various Linux and Windows working framework alternatives to browse. So now it's time to your decision what you need and what you are going to choose.