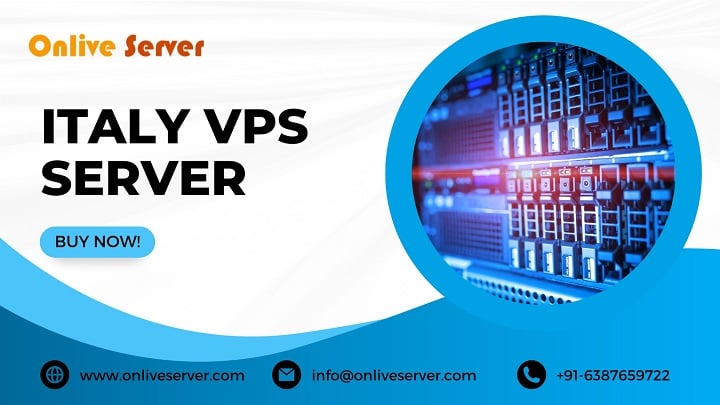 Cheap VPS Server Hosting
Onlive Server clarifies that Cheapest VPS Server Hosting is in trends and in prediction it's most considerable because it will influence your business growth rate. Basically, Onlive Server offers their service in more than 30 countries. Australia and Italy one of them. Our Italy VPS Server activated quickly and easily maintain within 99% cloud infrastructure.
Processor / Cores / Threads / RAM / Space
Location
Monthly
Action
It is a cost-effective hosting solution which has preconfigured and custom plans available in 4 sizes with various Specification, all Cheapest VPS Server Hosting plans based on KVM Virtualization technology and built-in core processor. you will find out everything in our Italy VPS. Onlive Server pays attention to the stability, flexibility, reliability, speed, and price of the server hosting.
Processor / Cores / Threads / RAM / Space
Location
Monthly
Action
Now if We talk about Australia based Cheapest VPS Server Hosting then most of the online businessman required Cheapest Hosting plans and provider for their website. Australia VPS Server Hosting is best suitable to run website smoothly to boom in Google ranking with a proper hosting solution. If unfortunately, user website is connected with wrong servers, they might be loose their prospective customers and its happing, especially with an E-commerce website. If user website is down than their prospective customers cannot access the website. So, Australia VPS Server Hosting plans will be recommended to get from Onlive Server. And get complete peace of mind as well as forget dealing with the problem. No other hosting provider can beat our VPS quality.
About VPS Server Hosting
Our VPS Server Hosting start under a minimum amount
The good news for hosting users, our Cheapest VPS Server Hosting is available on various platforms like KVM VPS, Cloud VPS, Linux VPS, and Windows VPS respectively. Hosting website with VPS much easier to manage and handle site traffic. A VPS is a physical machine which is used for hosting purposes for related Internet services. Italy and Cheap Australia VPS Hosting plan come with total security, a user never get trouble to running websites with heavy traffic volume. Our both of Australia and Italy VPS Server is fully customized environments where complex software and applications execute smoothly. It manages a website with effortlessly. As far as administrator access is concerned, a user will get amazing functionalities and complete access to their server. From storing heavy web files in web space, it is a great option to store files on the cloud.
See Some advantages of VPS Hosting
Data stored on a server that is fast, stable, secure and reliable
Redundant network and Full Root SSH Access
Money-saving solution
Total independence
Best 24×7 Technical Support
Understand the benefits of VPS Server –
Optimal Reliability and Security – Our VPS Hosting offers the highest level of security & reliability. Of course, with our Italy VPS, the user realizes 100% security on their server. Rest assured, a website will get exceptional reliability.
Superior Performance – It is the best parts about our VPS Hosting, it gives superior performance to the website. It is extremely stable and able to manage volumes of applications. Cheap VPS Server gives maximum uptime by this your target audience will be able to access the website anytime.
System Updates – our VPS is based on an open source platform which means the server will run efficiently with seamless performance. The user can update their application as they required. Also, we ensure to Cpanel and CMS with a proper installation that gives permission to reboots, restart and backup.
Data-Center – Here wide option to choose to host infrastructure, a user can choose Data-Center network throughout Europe but For Italy and Australia location, we have Nearest data-center in both countries.
Pay Less & Get More With VPS Server Hosting Plan