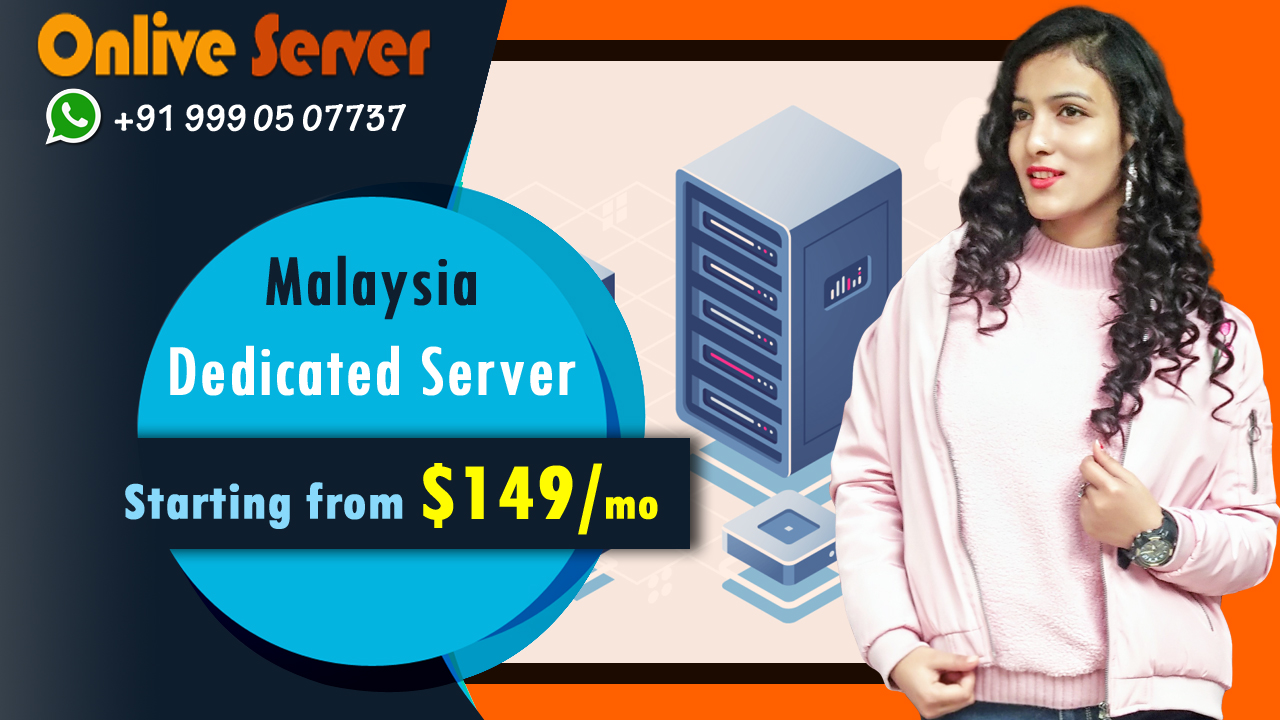 Malaysia Dedicated Server Hosting at $149/month
In the present day, the use of the internet is widespread. People can get everything from the web. When you want to know some theoretical questions, you can quickly know from the internet. At first, you will type the particular query, then search for this question, and then the answer will open. The server is an essential part of the website, which can easily control the web hosting. For using these Services, people want to get better services. Malaysia Dedicated Server, the people, to get better services.

Processor / Cores / Threads / RAM / Space
Location
Monthly
Action

Malaysia Dedicated Server – DSX1 – Intel Xeon E3-1275 – 4c/8t/3.80GHz, 8GB RAM, 1TB SATA
Malaysia
$140

Malaysia Dedicated Server – DSX2 – Intel Xeon E3-1280 – 4c/8t/3.90GHz, 16GB RAM, 2x 1TB SATA
Malaysia
$169
 Why did You Choose This Server?
Everything that the server controls is associated with the web. Malaysia's virtual private and dedicated server can maintain all web services. Malaysia severs one of the most excellent servers, which can help people to get better services…
You can easily use this dedicated server to become a good web hosting company.
It is the best service that can handle all problems and provides extra speed. People are very much connected to the internet. They work everything through the internet, which is why they can want good speed and accessibility. This server gives everything.
The configuration system is high on this server. Using this server, your clients are not waiting to open the web page before refreshment.
Apart from these, this is the best server, which is accessible for its security settings.
If you were searching the dedicated facilities, sever you can realize that you can use this server by leasing.
These facilities also manipulate people to use the server. When one rents the server facilities, he or she is making an expansive purchase and taking a practical step with the technology to improve customer service. Therefore, the server can have better access across the world.

How Does Malaysia Dedicated Server Hosting Work?
Malaysia Dedicated Server Hosting is the ideal solution for business owners and owners who want to host their websites on a dedicated server. It is a highly cost-effective way of hosting your website and gives you complete control over how it looks and functions.
The benefits of Malaysia Dedicated Server Hosting include the following:
No need for a physical server: Malaysia Dedicated Server Hosting has many benefits. It eliminates the need for a physical server. This saves you money because you do not have to buy or rent hardware or software.
Efficient web hosting: Another benefit of Best Malaysia Dedicated Server Hosting is that it allows you to host multiple websites simultaneously with minimal effort. You will manage as many domains as you want with ease by using this solution.
Optimized performance: A dedicated server provides optimal performance to run multiple applications simultaneously without problems or delays in processing time. This means that your site will load faster than ever before, and users will enjoy an improved user experience while browsing your website.
High security
A firewall and a reverse proxy protect our servers. We have chosen the most secure software for them, and our technical support staff manages it. This way, we ensure you will have an uninterrupted experience on your server.
24/7 technical support
24/7 single-point-of-contact support is available to assist you in resolving any issues that you may have. If you have a question about your hosting web service, our online chat support system is available for quick response and help.
Conclusion:
Malaysia is famous for its technology. With the advancement of technology, the Onlive Server gives people better service, and its rate is so cheap. That is why cheap dedicated server Malaysia is too helpful for modern people.