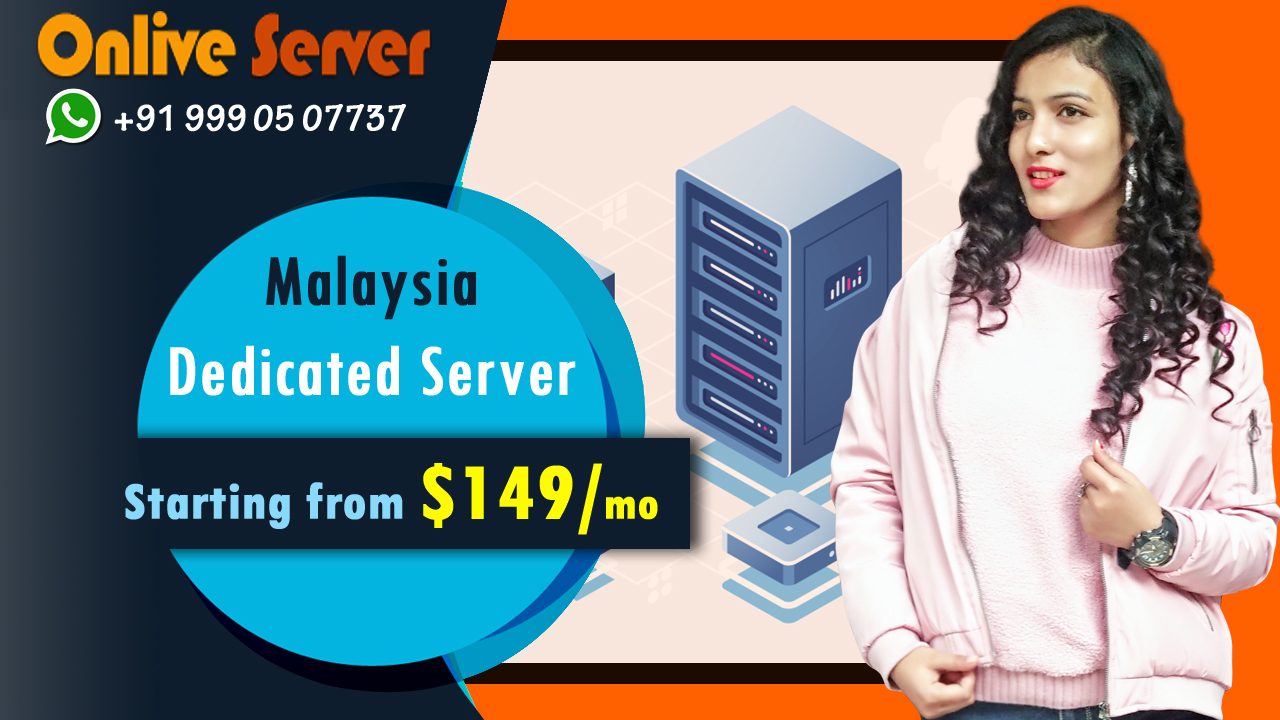 What to search for in a Malaysia Dedicated Hosting arrangement
Run of the mill Malaysia Dedicated Server arrangements permit the decision amongst Linux and Windows Operating Systems, and various equipment arrangements relying upon necessities. When the greater part of this is set up, particular programming and scripts can be introduced, arranged and tried for similarity. Luckily, the best devoted facilitating suppliers in our rundown give best-specialized support to help you at all times. Overseen arrangements normally have day and night client administration and specialized bolster accessible 24*7 hours. They additionally give refined apparatuses that permit you to oversee and investigate transmission capacity and security among different parts of the facilitating solution. Our organization onlive Server Provide you 99.99% uptime assurance and brilliant ease committed server.
Processor / Cores / Threads / RAM / Space
Location
Monthly
Action

Malaysia Dedicated Server – DSX1 – Intel Xeon E3-1275 – 4c/8t/3.80GHz, 8GB RAM, 1TB SATA
Malaysia
$140

Malaysia Dedicated Server – DSX2 – Intel Xeon E3-1280 – 4c/8t/3.90GHz, 16GB RAM, 2x 1TB SATA
Malaysia
$169
Full Administrative Access
You will have pull access for the Unix server or Administrative access for the Windows server Client can introduce any product or application on his/her server.
Free DNS Services

Free simple to utilize ongoing web DNS control board; Hosting boundless number of areas and boundless number of DNS zones and records.
UnMetered Bandwidth
In Onlive Server you will get a settled month to month charge and nothing unexpected transmission capacity charge for any month.
Dedicated Load Balancer
We provide a Managed Cheap Dedicated Server load balancing service that distributes workload across multiple servers without any problem.