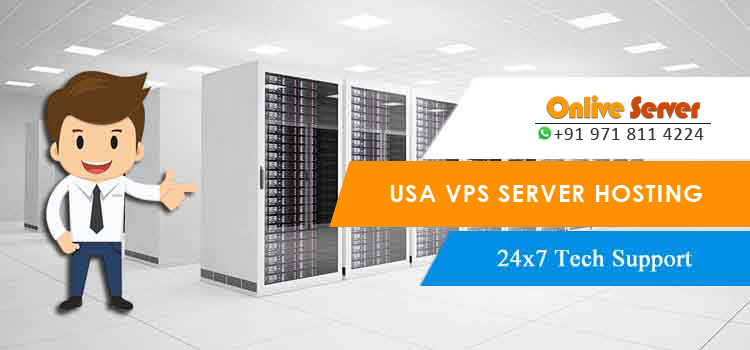 Onlive Server Tend the Best USA VPS Hosting
Select Onlive Server to buy affordable USA VPS Hosting plans. This service is perfect for hosting sites like content, media, and e-commerce and even for software applications specifically the web-based ones like extranet, portals, wiki, collaborative solutions, and CRM software.
Dissimilar to shared hosting, USA VPS involves a procedure where data remains isolated on one single server or virtual machine with the resources being solely dedicated to the users of the machine. A USA VPS server comes in the form of an ideal compromise between physical servers and web hosting plans combining high performance with the reliability of a completely dedicated environment. The server offers users with more control than a website hosting plan and that too without the trouble of managing the hardware of a physical server.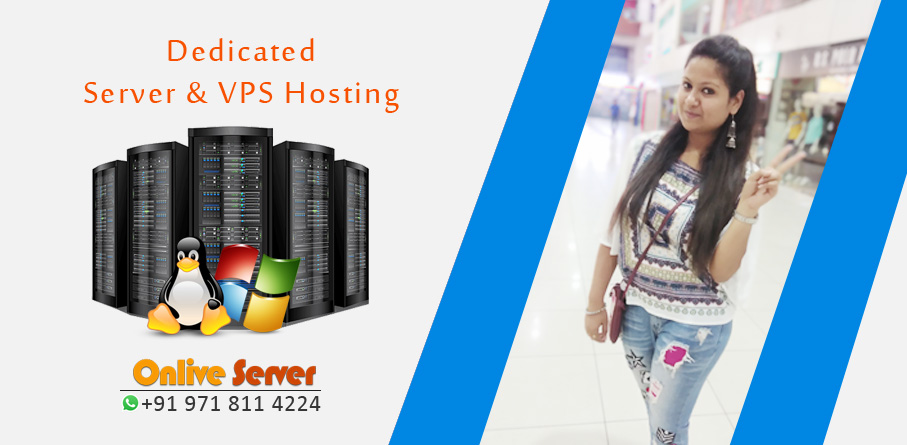 The Best Candidates for VPS Hosting
For managing a VPS server USA, you require a basic knowledge of server administration. This knowledge is needed for administering the operating system installed and for configuring the applications. If you are in need of a virtual private server but you think that you do not have the technical skills needed for managing it then it would be better for you to get in touch with the right service provider. Getting the services of the right VPS hosting service provider in the United States like Onlive Server will help you in getting some of the best features.
You get 1 core processor, 1 GB RAM, 30 GB storage space, 1 TB data transfer bandwidth, 1 dedicated IP and 100 Mbps network connectivity with a VPS server hosting the solution in the USA. Also, the servers are located in Buffalo, New York, United States, Kansas City, Missouri and Columbus in Ohio. The operating systems that you can use include Centos, Ubuntu, Debian, Windows, Fedora, and Suse. Control panel availability include Plesk, ZPanel, Sentora, and Vesta. There are monthly, quarterly, annual and semi-annual payment systems that can be used for making the payments for server usage.
Understanding Control Panels such as cPanel and Plesk?
cPanel and Plesk are basically server configuration panels that can be used for configuring the web server. These configuration panels provide the users with an interface that helps in simplifying the way they manage several websites and other services associated with the server without any kind of technical knowledge needed. These are applications that also help in automating the administration procedure.
Choosing between Web Hosting and VPS Plans the USA
If you have already used web hosting then making use of VPS in the USA would be the next logical step for you. VPS hosting offers you more options than web hosting. These extra options include root level access and access to PHP.ini and Apache. You also get the flexibility of installing an SSL certificate along with all the different software varieties. To be very brief, you get the freedom of configuring and administering your server without having to go through the hassle of managing any kind of physical hardware.
USA VPS Server Hosting Best for Business Management – Onlive Server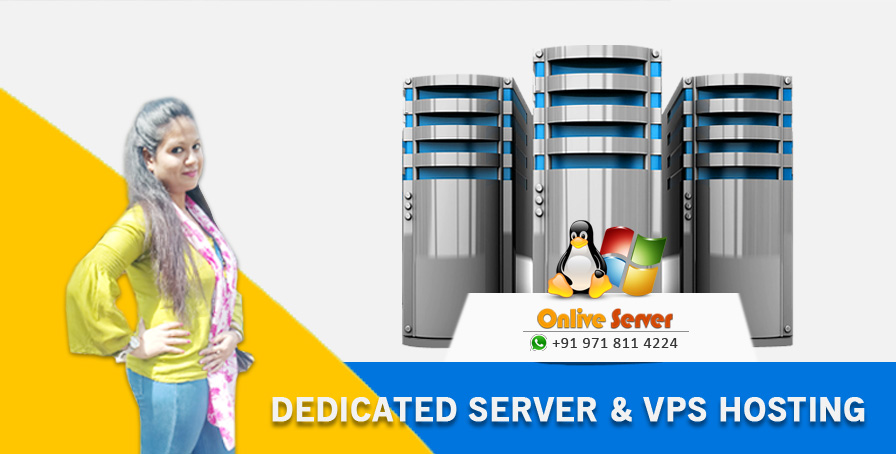 Some frequently asked questions:
1. What can VPS be used for?
VPS can be used for almost anything but only if it is legal. VPS is perfect to be used as a game server, web server, mail server, FTP server or database server.
2. What are the advantages of having virtual CPUs?
The most basic benefit of having a virtual CPU is it gives you the freedom of parallelizing procedures so that they can be completed more quickly.
3. Are there any contracts?
No, there are generally no contracts and if they do exist, they can easily be cancelled.
4. What SLA can be expected?
SLA of 99.99% can easily be expected.
5. How long does it take to set up a VPS?
VPS Hosting USA servers are accessible as soon as the operating systems finish installing.