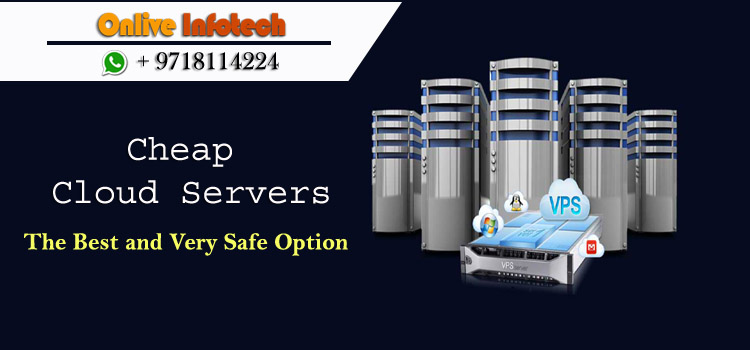 Cheap Cloud Servers
If you want to select the best and Cheap Cloud Servers plan, you have reached to the right place. In this place you will get higher level performance and increase the revenue. We have Features of the best Cloud VPS hosting plans include the presence of best technical support team of the highest quality. Branded server hardware is used by best technologies to make your site more reliable. The best hosting platforms use the finest VPS technology. Every user will be get full control over their server space. It is secure and robust. Cheap Cloud Servers has advanced management tools, which can be accessed through a control panel. This makes it easy to use the server to fit your needs.
Processor / Cores / Threads / RAM / Space
Location
Monthly
Action
Full User Control:
Cloud VPS hosting provide you much more control with server resources. It comes with a root access, unlimited bandwidth and the ability as well as you can configure your server the way you wish like installing your preferred control panel and other software whereas a shared hosting plan doesn't provide this much control and authority.
Flexibility and Scalability:
There are two other benefits of flexibility and scalability in our cloud server that inspire users to go for the cloud server. This means that you can start with the resources at the lowest price and when you feel that you are getting out of resources, you can add virtual resources such as VCPU and RAM and just like a reboot. In addition, you can add disk space.
Enhanced Security:
Cloud Hosting Cheap is a very safe option because it has the ability to install custom and hard firewalls. In addition, you will have a unique IP address, so there is no possibility of being blacklisted, which is mostly on shared hosting plans where users share a mail service are often blacklisted even when they are not guilty.
24/7 Technical Support
We provide round-the-clock technical support so you can rely on our team when you need us. We are always available to answer your questions and address any problems.
Unlimited Data Transfer
With our cloud hosting plans, you don't need to worry about bandwidth limits or monthly data usage charges. You can transfer as much data as you want whenever you want without worrying about how much it will cost.
Full Root Access
The best cloud server hosting plan gives you full root access to your server. This means you can make the changes in your server at your convenience. You can easily install the software of your choice and customize it according to your needs. Also, you can even install third-party applications on your cloud server hosting plan. It is not just about installing applications but also maintaining them to ensure they are working correctly and efficiently.
High Security
High security is a significant concern for many people when it comes to hosting. The reason for this is that there are so many hackers out there who will try anything to gain access to your data.
If you want to be safe, then you need to choose a cloud server that has the highest level of security possible. This means that your data will be protected from any intruders, and it will also be secure from any viruses or malware attacks.
Cloud Server Hosting with Cost Effectiveness:
Cloud VPS hosting plan comes with all features and qualities which are essential for the growth of your business.