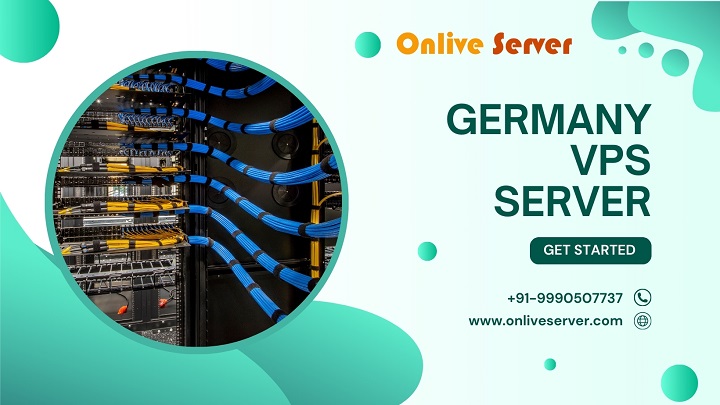 If you need to improve the security and performance of the website then don't worry, the VPS Germany Cheap service is the right choice. Purchase from Onlive Server. We are leading VPS Hosting & Dedicated server hosting company in the Germany. The Onlive Server company offer affordable and well-featured server hosting plan to our customers. We provide the different types of the server hosting service at a reasonable price. You can select the VPS server hosting plan which meets your requirements.
Processor / Cores / Threads / RAM / Space
Location
Monthly
Action
Our Germany VPS Server Hosting plan
We offer a cost-effective and secure hosting plan to our valuable customers. We provide the Germany VPS Server Hosting plan based on the needs of the client. Onlive Server delivery faster VPS Plans to the business needs. Our hosting plan comes with the fully secure, 24/7 hours support, simple to use and others. We have experienced experts to deliver the best service to our clients. Our VPS server hosting plan Germany is loaded with
Storage up to 300 GB
KVM virtualization
Up to 4 CPU core
Window or Linux operating system
memory up to 16 GB
Why choose our Germany VPS Server hosting service
No matter, if anyone needs the Linux or Windows VPS Server Hosting plan for their business then you are at the right place. We offer different types of the server hosting plan so you can purchase the server hosting package based on your needs. There are several reasons for purchasing our Germany Cheap VPS server hosting plan such as: –
Affordable price with advanced features
Get 100% service uptime
Purchase the server hosting plan at a reasonable price
Our hosting plan is highly secure and simple to use
Offer great customer support service
Our affordable Linux VPS Server Hosting plans assure excellent speed and performance when compared to other hosting plans. You can contact our technical assistance through the email and phone.