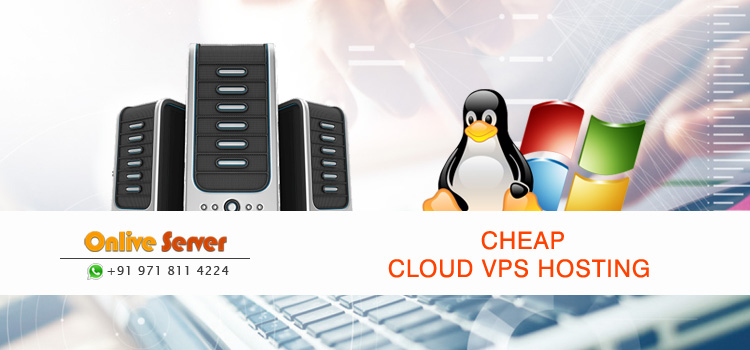 Cheap Cloud VPS Hosting
Now days, everyone needs a best servers for our business but everyone confused where we buy a servers so we are here to inform you our company are allow Cheap Cloud VPS and Germany VPS Hosting at an very affordable price. Our Servers can be the best option for you. If you are looking to start a company or an individual all set to operate a small organization. Most of the companies operating in the market are of the view that most of the server hosting company do not come with the guarantee of the security of vital data.
Processor / Cores / Threads / RAM / Space
Location
Monthly
Action
If you have a company or organization that deals in sensitive customer information then it is important for you to go for cloud hosting services that speak of quality and perfection.if the data that you are dealing is not very sensitive then you have the option of talking the advantage of significantly reduced costs while enjoying great stability, flexibility and scalability.
Processor / Cores / Threads / RAM / Space
Location
Monthly
Action
Benefits Cheap Cloud VPS Hosting
Another vital thing that you need to ensure is that the security of your Cheap Cloud VPS Hosting service is top notch especially if you are looking to store sensitive and critical data. Some of the most vital benefits of the security allow by our hosting provider should be data encryption, firewall, disaster recovery and multilayered user authentication.
You must always look out our company that allow pay-on-the- go pricing you don't need   This will provide you the ability of making payments for the services you are availing on an hourly, weekly, daily, monthly annual or semi-annual basis.
The possibilities of downtime risks are completely minimized with Cloud VPS Hosting. This is mainly because Cloud hosting is highly dependent on several servers. With conventional server hosting, a business does not have any other option than to wait for the hosting service provider to solve the problems. Since cloud hosting is independent on one point of network failure, the websites hosted on these servers can stay up and running for a very long time.
Complete and Quick Disaster Recovery
It is quite likely for websites to face hardware failures. Therefore, it is vital for the website owners or businesses to arrange for sufficient backup solutions so that disaster recovery can be made within a very short span of time. Our Cloud VPS Hosting comes with the potential of getting a site up and running instantly with proper backup in times when a website faces a crash due to network, database or file system failure. Our Servers monitor files both virtually and physically and thus they prevent the need to rely on backup. This also helps in avoiding any potential threat.