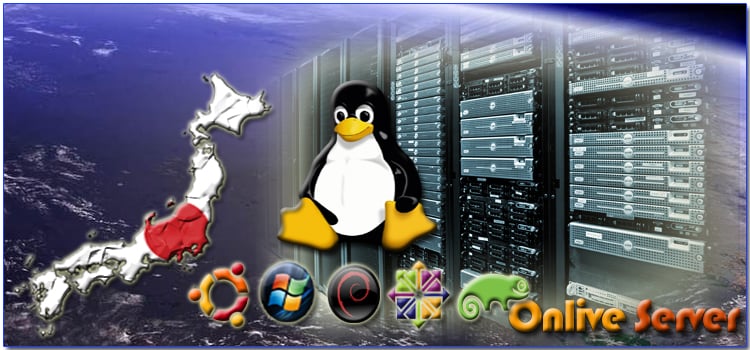 Better Hosting Opportunity With Japan Dedicated Server Hosting
Onlive Server presents a higher level of performance, control, and stability with their Japan Dedicated Server Hosting at a very affordable price. Now you can enjoy lots of benefits with our hosting server services at a very lowest price. Our hosting server is based on latest and smart technology according to this new era so you can fulfill your all hosting need with our hosting services. Our hosting server is fully managed and customizable in feature so you can easily customize it according to your need. Besides these all we offer you full control over there on your server so you can do any editing or update in your hosting server with others permission. you can install the software of your choice as well remove if you don't need. So with our hosting server services, you will get each and everything for you hosting website. We offer you our own data center nearby you that will give you up to 99.99% network up time guarantee to your hosting server. We have our own data center nearby you in Japan.
Fully Dedicated To Helping You to Build Your Brand
We having been in hosting field for a long time and understand our customer hosting demand very well. To fulfill their hosting demand we provide them a world class resources and infrastructure. We always lie on the leading edge of technology and development field to give our client a better path without any extra effort from their side. We understand your all needs and business requirements very well. Our Japan dedicated server hosting services will help you to develop your business as well business infrastructure. Our hosting server includes all the necessary requirement which you need for your business growth. It's fully managed features will keep you away from server problem however if you face any server issue then you can instantly contact our expert technical support team. Our expert will always available for your support and you can contact them anytime. They also monitor your server all day and night and keep your server away from any server failure. Our goal is customer satisfaction and for it, we give our best and 100% to them.