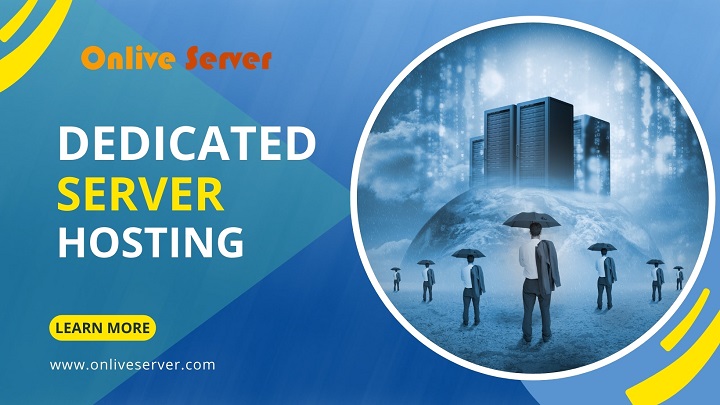 Dubai Dedicated Server
If you are looking for reliable Dubai Dedicated Server hosting and network exclusivity with enhanced privacy, more resources, and robust servers, then you are at the right place. We deliver smart dedicated server hosting solutions for a bunch of website needs. Our servers for business offer tools unparalleled in extensibility, scalability and affordability. Our hosting gives clients a high degree of flexibility to choose what services they need to tailor their hosting environment. Our hosting solutions are available on both Windows and Linux systems. In an always moving world, you may require assistance at any minute of the day (night). Thus, our specialists are available around the clock to provide you with expert advice related to all server issues or technical queries that you may have.
Processor / Cores / Threads / RAM / Space
Location
Monthly
Action

UAE Dedicated Server – DSX1 – Intel Xeon E3-1230v5 – 4c/8t/3.80GHz, 8GB RAM, 500GB SSD
Dubai, UAE
$333

UAE Dedicated Server – DSX2 – Intel Xeon E5-2620v4 – 8c/16t/3.0GHz, 16GB RAM, 500GB SSD
Dubai, UAE
$444
You have Questions! We have Answers!
How to upgrade resources for my Dubai Dedicated Server?
You can upgrade resources anytime for your Dubai Dedicated Server to the next available plan. If you have any tailored demands, then you can contact our sales staff.
What type of hardware will my dedicated server be hosted on?
Our server hardware configurations scale to address the demands of the clients on each node. The server hardware on which your Dubai Dedicated Server hosting account will be hosted on depends on the type of package you pick.
How do you manage data centers?
Onlive Server has in-house professionals who work day and night to help you keep your website online.
Why Onlive Server as my Dubai Dedicated Server Hosting Provider?
We understand your business is consistently growing and you need a platform that can keep it intact and scale-up swiftly with the increasing demands. We help businesses boost their performance level and work faster, smarter and better.
So avail the top-notch Dedicated Server in Dubai hosting for your servers with Onlive Server and focus on your core business without any fuss of getting the hosting done. We will take care of all the essential tasks including software patching, maintenance, and other monitoring activities.
No matter which level of hosting you demand, Onlive Server offers a price-lock guarantee.
Our dedicated servers are built to deliver a stable, safe and reliable hosting experience on the most powerful networks, without the high price tag. You get complete root access and handle every aspect of the operating system. Our Dedicated Server in Dubai hosting solutions are designed on solidly built infrastructure safeguarded with RAID Technologies, thus providing the best CPU and memory resources with data security for every dedicated server hosted with us. With ample processing power, memory, storage, and proficient experts we deliver your online business matchless hosting solution, the optimal performance that is possible with your own dedicated server. With our high-end dedicated hosting services, you can achieve the maximum level of performance and meet strict control and compliance requirements in a tailor-built architecture. Our Dedicated Server in Dubai hosting packages are fully customizable and can be upgraded any time as your needs grow. Full administrative access enables you to have complete control, as well as the ability to install advanced software and fully tailor your hosting environment.
Onlive Server – Finest Dedicated Server Provider
We have a plethora of hosting options that you can choose from based on what fits your pocket. We deliver pocket-friendly hosting services which you can scale as your website grows. Our scalable yet budget-friendly hosting help businesses to efficiently handle their web portal without risking their critical data. We understand that redundant and sky-high performance equipment is required to set up powerful server nodes, this allows our clients to have the most of their dedicated servers deployed with us.