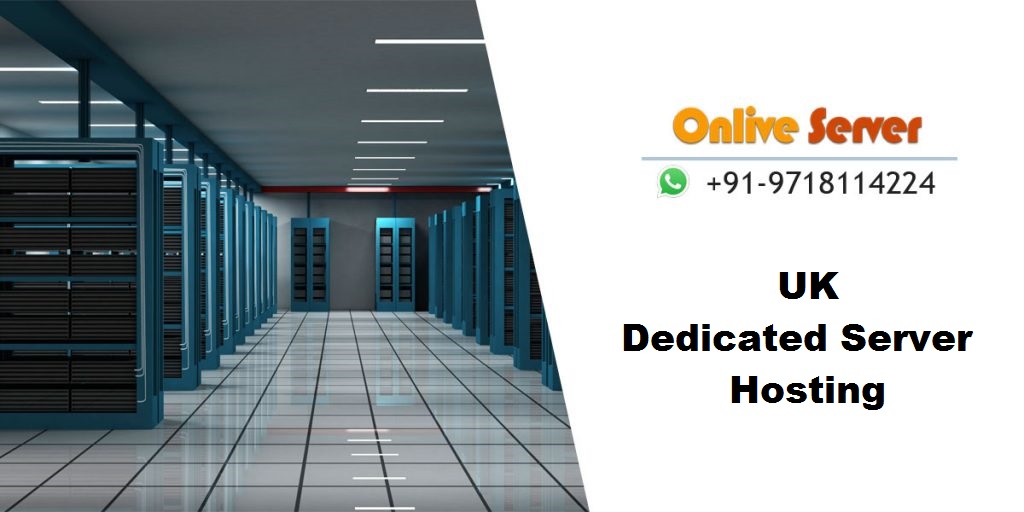 Cheapest Dedicated Server
When you choose Cheapest Dedicated Server from Onlive Server that is an established and experienced hosting provider worldwide. So, you can enhance business operations as you get the freedom to scale resources up or down according to the changing demands of your business.
UK Dedicated Servers Hosting Plans
Processor / Cores / Threads / RAM / Space
Location
Monthly
Action

UK Dedicated Server – DSX2 – Intel Xeon E3-1230v2 – 4c/8t/3.70GHz, 16GB RAM, 2X 500GB SATA
London, UK
$99

UK Dedicated Server – DSX3 – Intel Xeon E3-1231v3 – 4c/8t/3.8GHz, 32GB RAM, 2x 1000GB SATA
London, UK
$130

UK Dedicated Server – DSX4 – 2x Xeon E5-2620v4 – 16c/32t/3GHz, 64GB RAM, 2x240GB SSD+2x2TB SATA
London, UK
$300
Dedicated Server refers to a single computer network meant for serving the requirements of the network. In the web hosting business, it refers to the rental and exclusive use of a computer which has a web server and other related software too. For example – UK Dedicated Server, UK VPS Server, etc. Are you all ready for the super black Friday dedicated server deals which give you 20% off on all your dedicated servers hosting?? Well, you must be by now cause the deal is valid only for a limited period of time. Websites like Onliveserver.com, etc are offering some crazy discounts you would love. Some of the topmost dedicated hosting deals of 2016 are-
Onlive Server is offering 20% off , now you can increase the power of a UK VPS Server with Onlive Server.
Get 2x Ram, twice the amount you get generally and also a free 500 GB backup disk if you order any UK Dedicated server from Onlive Server This offer is available on new orders only.
Onlive Server is also giving a 32% discount on all dedicated hosting packages.
To get all these offers, you have to click on the "Friday20" option mentioned below the offers to avail these discounts.

Why you will need UK VPS hosting from Onlive Server?
When it comes to VPS hosting you may be thinking why would you need the services by Onlive Server, well it is true that there are hundreds of companies that offer the same service, but Onlive Server VPS hosting services are coming at an exciting cheap price range and the best part it, their 24×7 customer care support along with reliable service are one of the best reasons that draws more and more customers to take up their services. And now on top of everything, with the Black Friday UK dedicated server deals, Onlive Server services come at a price which is just next to impossible, making sure more and more people would like to avail these services without any hassle. So what are you waiting for, visit the official website of Onlive Server and get the best deals in UK VPS hosting?