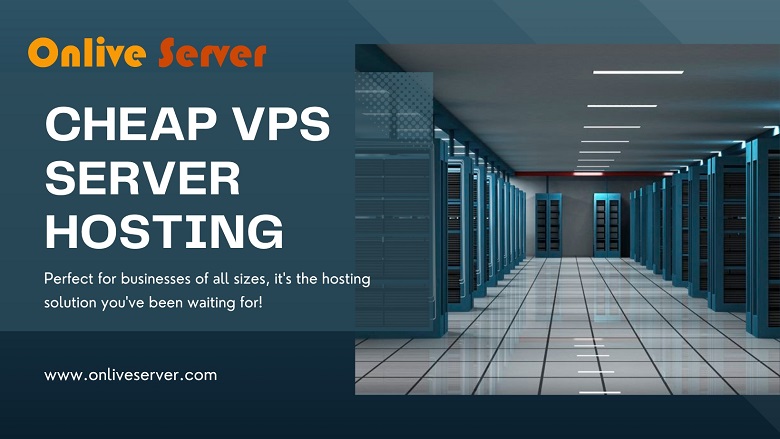 Cheap VPS
Onlive Server offers a reliable, robust, and fast hosting platform that fulfills all the needs of hosting management. We believe in offering the easy to use services that make easy website launching and drives high traffic within no time. Moreover, we have the capability of handling all the customers at one moment. The speed, excellent support, best price, and good uptime are the qualities offered by our company. In addition to it, we offer flexible Cheap VPS Hosting services and guidelines that are easy to understand. Before explaining our plans to the clients, we consider all the needs of the clients and then offer a plan according to that.
Data Center
Plan/Cores/RAM/Space/Bandwidth/Hypervisor
Operating System
Monthly
Action
We offer plans which are suitable for all web owners, small businesses, as well as large businesses. So, new clients can trust us and on our services too. Along with it, our team provides practical guidance to the clients. Our main motive is to provide all the possible solutions that take their business on the suitable track. We offer reliable Cheap VPS Hosting that includes high stability, complete root access, management, and many more.
The Onlive Server Guarantee:
• 24/7/365 service- Our customer care staff is available round the clock and all year. Hosting professionals can assist you via telephone, email,or live chat. You can also get in touch with us on social media (Whatsapp, Skype). Therefore clients can call us to ask the hosting related issues. We give the guarantee to provide a possible solution immediately.
• 100% uptime- The online presence of client websites is our responsibility or priority. We are a company of words, and our team can take your site at the top.
• Bounce rate- The bounce rate is a significant issue at present. We ensure the clients about decrement in the bounce rate. Due to it, more and more masses visit their website.
• Hosting plans- Our hosting plans are unique and suit all the business. Furthermore, we try to provide cost-effective Cheap VPS Hosting.
FAQs
• Is VPS better than shared hosting?
Answer– While shared server hosting is an excellent choice for personal sites and startups, VPS hosting wins for larger websites as well as small businesses. With our Cheap VPS Hosting, you get greater flexibility over your resource limits, as well as improved security and enhanced performance.
• Is the domain name mandatory to buy hosting?
Answer– Yes, a domain name is mandatory to buy hosting. If you do not have a domain name, then you do not need to worry. In addition to it, you can purchase the domain name when you make mind to buy the web hosting. So purchase the Cheap VPS Hosting as well as a domain name with the Onlive Server.
• Should I need Cheap VPS Hosting?
Answer– Yes, for the smooth running website, the best VPS hosting is beneficial. It gives the security, surety, high stability as well as backup plans to the site. So purchase the excellent web hosting plan with our company.
• What are the advantages of VPS Hosting?
Answer– With virtual private server hosting, you have full isolation. This means that no matter what other customers might be doing on the server, your VPS plan will be unaffected. With full root access, you can install whatever applications you want and need for your project. Customers are guaranteed the resources on their VPS hosting account. No matter what, the CPU,RAM, HDD and bandwidth assigned to your VPS plan will always be available for your applications.
• How can I distinguish between Windows and Linux VPS hosting?
Answer– The Linux runs on the OpenSource while source codes are required to run the window. We offer various flavours of Windows and Linux operating systems.
Call- +91-9718114224 or email- sales@onliveserver.com
We at Onlive server offer the Cheap VPS Hosting plans that are suited to the pocket of every person in the business. Therefore do not waste your quality of time. Contact us for the exemplary services. Our professional team guides you properly. Either you know web hosting or not, our team will never misguide you for the worth. We provide advanced optimization to take your website at the top. We consider the speed and reliability as two critical factors. In addition to it, our team pays attention to these two factors mainly. The visitor will show interest in your website, and the bounce rate will be decreased.
Therefore activate the best hosting plans with Onlive Server.