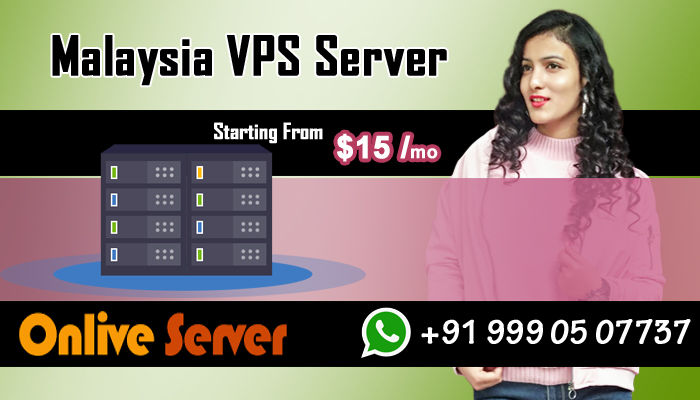 Malaysia VPS Server Hosting
Our Malaysia VPS Server Hosting is fully redundant and infrastructure optimized for maximum uptime without the worry of having to monitor your server. Onlive Server Technology provides you with fully optimized and secured servers that offer full root access. The best thing about our Servers, you get all these additional features – power and flexibility at no additional charge. Our Malaysia VPS Server Hosting has its own RAM, CPU cores, and very own Hot-swappable HDD Raid array to give you High performance.
Processor / Cores / Threads / RAM / Space
Location
Monthly
Action
The main advantage of Hosting Server is automation:
– You can maintain more servers and execute more automatic functions
– Operating System reinstalling, remote restart, remote shutdown, and migration. If you have a requirement for a more powerful server, a snappy and straightforward duplicate of all records is adequate. No requirement for any reinstallations and reconfigurations so it's very easy to control our servers.
– We offer you Affordable and high-capacity storage servers with great high-capacity and performance ratios Designed with the best balance of large databases. To ensure even better quality and speed you can choose options of SSD cache and PCIe Storage to store your huge amount of data.
Watch the Video
We generally Malaysia VPS to provide up to 300 GB HDD storage, up to 16 GB RAM, and 4Core × 2.5 GHz to process your large amount of data. We usually use high branded like Original HP/ IBM hardware equipment in our hosting servers. It provides Single-server to multi-server solutions up to 1Gbps network. Our servers are highly customizable and guarantee you to give 99.98% network uptime SLA.
Malaysia Dedicated Server Hosting
If you are looking for the best web hosting service, and if you are looking for a Linux dedicated server hosting that is also very affordable and reliable, then you should look at our company. We provide the best Malaysia Dedicated server hosting service with simple and easy hosting methods. You can learn more about our services by visiting our website today!
A Linux web hosting server is a helpful decision for those looking for a simple and easy method to host their site. With this, you can host your site without worrying about the technical aspects of doing so. I recognize the Linux operating system as a stable and well-known OS, which means it will be simpler to keep your site up and running. You'll also find that Linux web hosting servers are cheaper than other options because there is less overhead involved in maintaining them.
Processor / Cores / Threads / RAM / Space
Location
Monthly
Action

Malaysia Dedicated Server – DSX1 – Intel Xeon E3-1275 – 4c/8t/3.80GHz, 8GB RAM, 1TB SATA
Malaysia
$140

Malaysia Dedicated Server – DSX2 – Intel Xeon E3-1280 – 4c/8t/3.90GHz, 16GB RAM, 2x 1TB SATA
Malaysia
$169
Support Team
Our talented support team monitors and handles your server all time to give you better support and security. There is also the choice of operating system here like Linux, Ubuntu, Cent OS, SUSE, Windows Server 2008/2013, etc. So, you can choose your own operating system according to your need. If you face any issue regarding your server then you can contact us or our support team via telephone or email anytime without any hesitation.